HUD Seeks Comments on Draft Fair Housing Assessment Tool for Entitlement Jurisdictions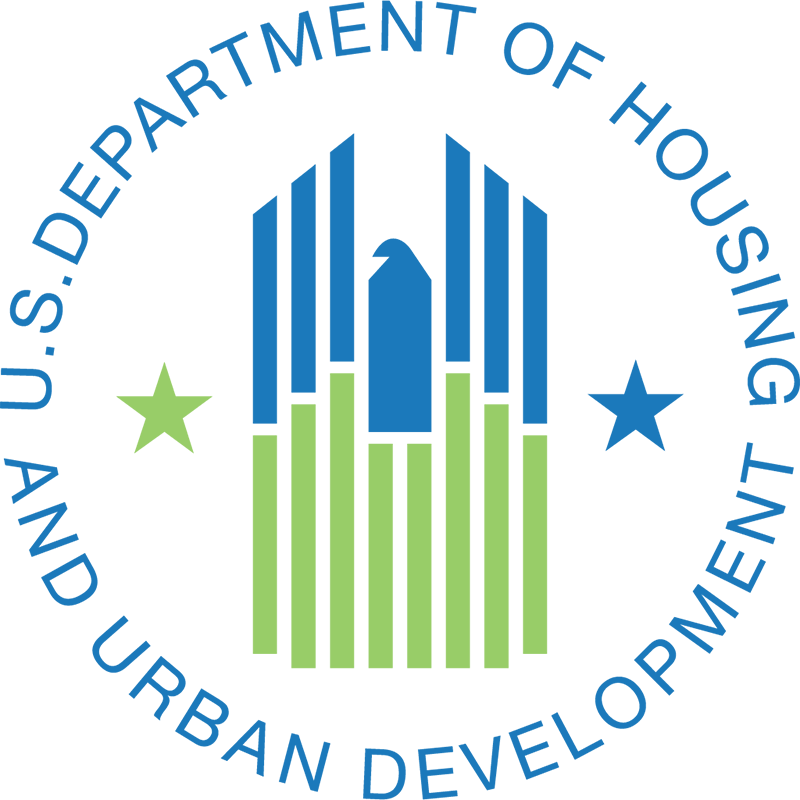 HUD is poised to publish a solicitation for comments on a draft Assessment of Fair Housing (AFH) Tool that local governments administering HOME, CDBG, and various other HUD programs and Public Housing Authorities working in partnership with local governments would use to help them identify barriers to fair housing, set fair housing goals, and assure compliance with HUD's soon to be finalized Affirmatively Furthering Fair Housing regulations.  HUD soon will release separate AFH tools designed for states and PHAs that complete the AFH on their own.  While the AFH HUD is preparing for publication now is not specific to states, it is illustrative of the requirements all program participants will face under the final rule.  NCSHA will alert HFAs upon the issuance of the draft state AFH.
The local government AFH will be formally published in the Federal Register on September 26; however the pre-publication PDF is available at the link above.  A 60-day comment period will commence upon its release.  At the end of the 60-day period, HUD will evaluate the feedback it receives and release a second draft for an additional 30 day comment period.
NCSHA anticipates submitting comments on behalf of HFAs.  If you have comments you would like NCSHA to consider as we draft our submission or you have questions about the notice, please send them to NCSHA's Jennifer Schwartz by November 7.