HUD Releases New Fair Housing Guidance for RAD Program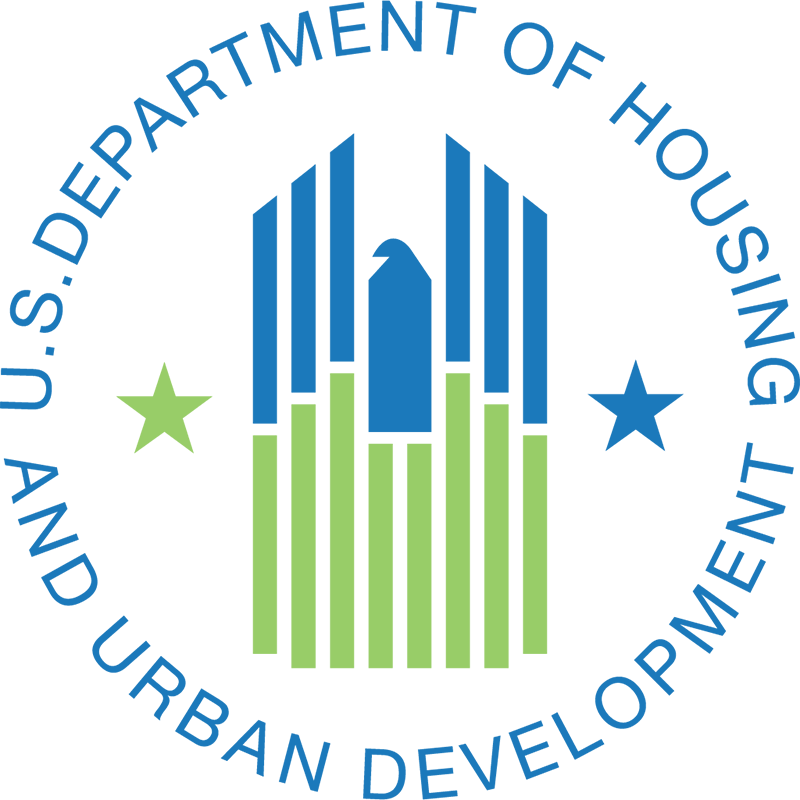 The Department of Housing and Urban Development (HUD) released November 10 PIH Notice 2016-17 (HA) to provide Public Housing Agencies (PHA), Rental Assistance Demonstration (RAD) program Project Owners, and RAD development partners with guidance on fair housing and civil rights regulations applicable to RAD First Component Public Housing conversions. The new notice builds on prior guidance (PIH Notice 2012-32 (HA) REV-2) to further clarify when HUD will require front-end civil rights reviews and outlines which information must be submitted to HUD to facilitate reviews. The notice also covers key statutory requirements and regulation regarding tenant relocation under RAD.
The Notice took effect immediately upon its release. However, HUD is seeking comments regarding whether the policies and procedures detailed in the Notice are appropriately organized and sufficiently clear in intent. Comments should be emailed to RAD@hud.gov by December 9.