HUD Releases Housing Counseling NOFA for FY 2019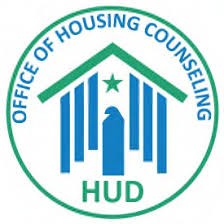 The U.S. Department of Housing and Urban Development (HUD) on May 24 issued a Notice of Funding Availability (NOFA) for its Housing Counseling Grant program for fiscal year (FY) 2019. All HUD-approved counseling entities, including state HFAs, are eligible to apply.
HUD expects to award $43 million in housing counseling grants to around 250 different recipients in FY 2019. For FY 2018, HUD awarded $47 million in grant funding to 255 different housing counseling agencies, including just over $9 million combined to 17 state HFAs.
The deadline to apply for funding under the NOFA is July 1, 2019. Those with further questions should contact Joel Schumacher with HUD.