HUD Releases Final FY 2015 FMRs, Announces Intention to Modify FMR Methodology for FY 2016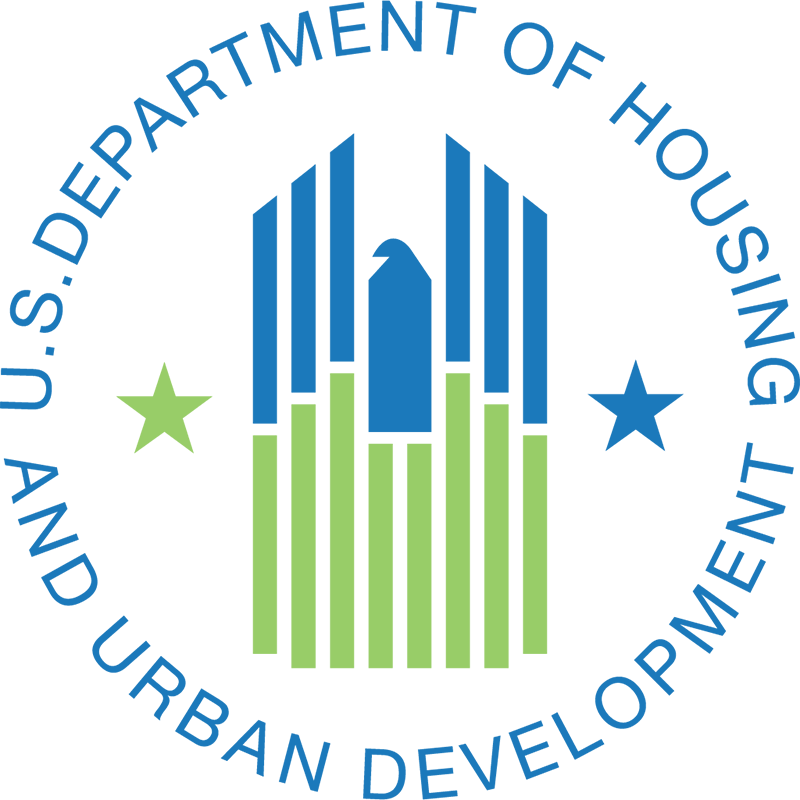 On October 3, HUD published final FY 2015 Fair Market Rents (FMRs). FMRs are used to determine payment standards for a number of housing assistance programs, including the Housing Choice Voucher and the project-based section 8 programs.  The FY15 FMRs are effective as of October 1, 2014.
While the FY 2015 FMRs areas are based on 2009 Office of Management and Budget (OMB) metropolitan area definitions, HUD expects to incorporate OMB's updated definitions, which were issued in 2013, in next year's FMRs.  HUD will publish a notice in early 2015 to discuss this implementation and to solicit comments on possible measures to reduce concentration of voucher tenants, including alternatives to the current 50th percentile program such as Small Area FMRs (SAFMRs).