HUD Proposes Broadband Infrastructure Requirement for Multifamily Housing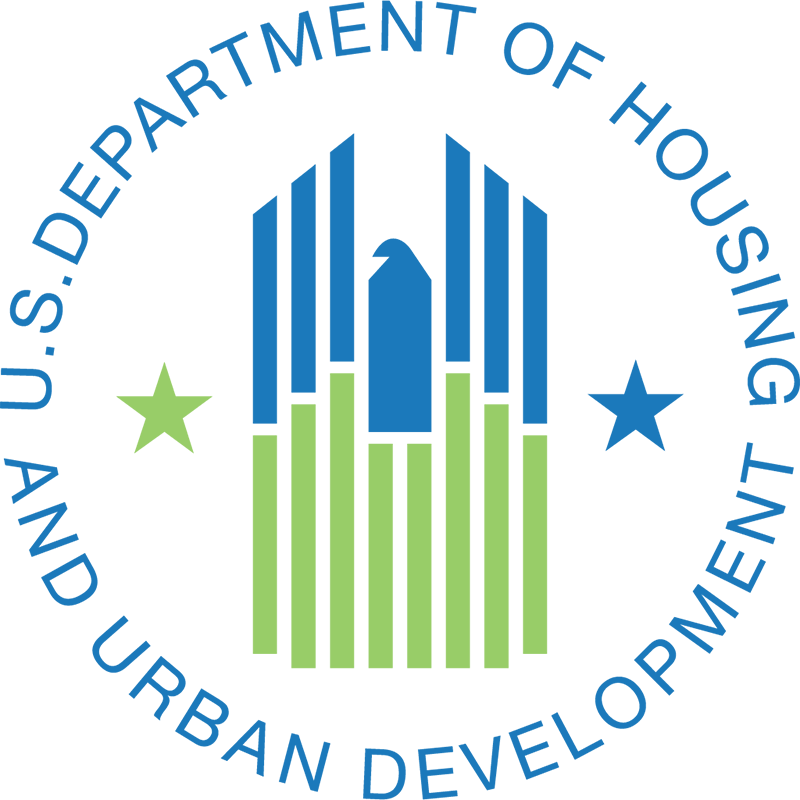 HUD published a proposed rule on May 18, Narrowing the Digital Divide Through Installation of Broadband Infrastructure in HUD-Funded New Construction and Substantial Rehabilitation of Multifamily Rental Housing that would require owners and developers of HUD-funded multifamily housing to install broadband infrastructure at the time of construction or if the property undergoes substantial rehabilitation. This requirement is in response to recommendations made by the recently convened interagency Broadband Opportunity Council and is part of a broader set of Administration and HUD initiatives designed to address the digital divide.
The following programs would be subject to the broadband installation requirement: the Choice Neighborhoods Implementation Grant; Community Development Block Grant (CDBG), including CDBG Disaster Recovery; Continuum of Care; the HOME Investment Partnerships program; Housing Opportunities for Persons with AIDS; the Housing Trust Fund; Project-Based Voucher; the Public Housing Capital Fund; Section 8 project-based housing assistance payment programs; Section 202 Supportive Housing for the Elderly; and the Section 811 program for persons with disabilities. The rule would not apply to multifamily rental housing that only has a mortgage insured by the Federal Housing Administration or with a loan guaranteed under a HUD loan guarantee program. It would also not apply to single family construction or substantial rehabilitation.
The proposed rule defines both broadband infrastructure and substantial rehabilitation for the programs cited that do not already have a standing definition. Broadband infrastructure is broadly defined to include cables, fiber optics, wiring, or other infrastructure, as long as the installation results in accessibility in each unit. Substantial rehabilitation is defined as work on the electrical system that is equal to or greater than 75 percent of the cost of replacing the entire electrical system, or when the cost of the rehabilitation is equal to or greater than 75 percent of the total estimated cost of replacing the multifamily rental housing after rehabilitation is complete.
The broadband installation requirement would extend only to the property; the proposed rule clarifies that grantees would not be responsible for ensuring an external connection between the property and an internet service provider. HUD suggests that this proposed rule would put broadband internet service within reach so that other charitable and public social programs, including HUD's Connect HOME program, could then provide free or reduced cost service.
Exceptions to the broadband installation requirement would be allowed when a funding recipient determines that installing broadband is not feasible due to location or building characteristics. The proposed rule stipulates that recipients and owners would be responsible for maintaining documentation that justifies the recipient's determination of infeasibility. HUD would also consider providing additional guidance on this issue when the final rule becomes effective.
HUD will accept comments on this proposed rule until July 18, 2016. Please send feedback you would like NCSHA to consider including in its comments to HUD to NCSHA by July 8.