HUD Posts Notice for Transferring HAP Contract Budget Authority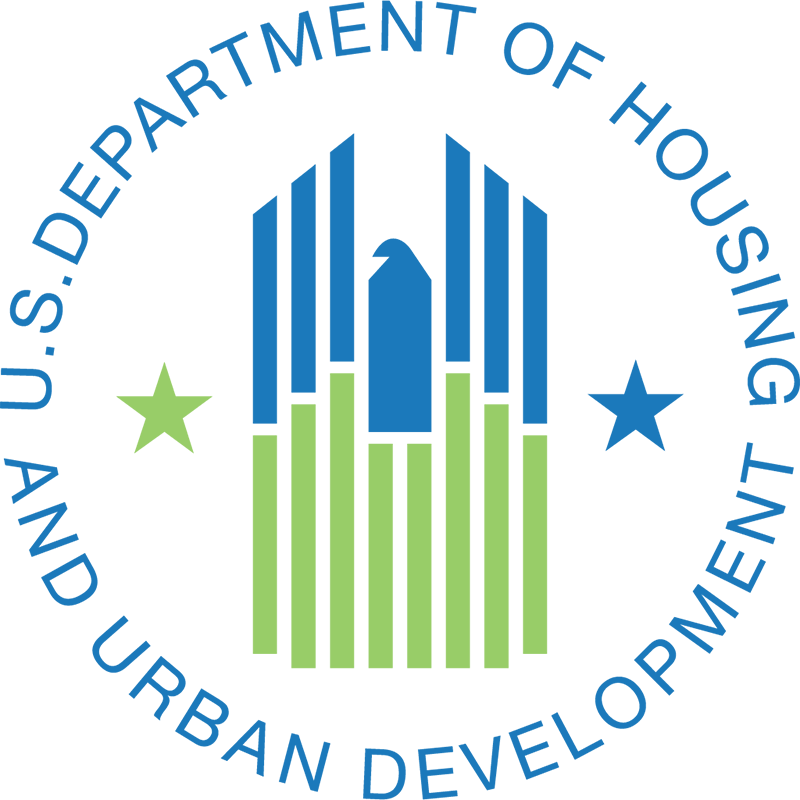 On October 9, HUD issued a notice outlining policies and procedures for transferring remaining budget authority of a project-based Section 8 Housing Assistance Payments (HAP) Contract under Section 8 (bb)(1) of the U.S. Housing Act of 1937. The budget authority can be transferred to one or more projects where the existing HAP contract is terminated or expires and is not renewed.  In order to transfer the remaining budget authority, the Contract Administrator and the owner of the project from which the budget authority will be transferred must mutually agree to the termination and transfer of funds.  The owner of the project receiving the transferred budget authority must also agree to accept the transfer.
Contact NCSHA's Althea Arnold with any questions.