HUD Issues FAQs and Other Resources for Housing Trust Fund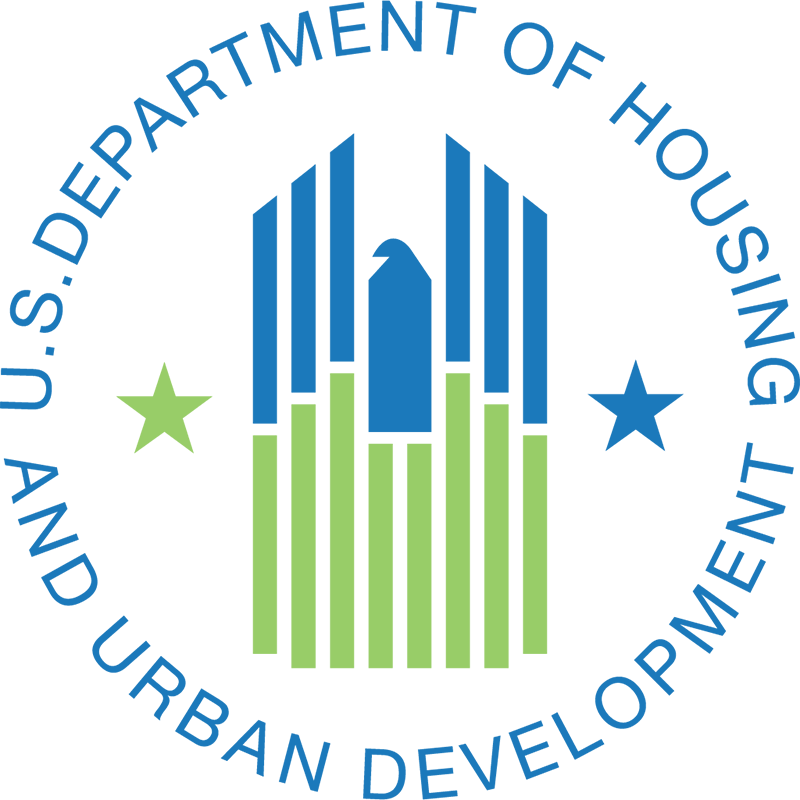 On June 22, HUD published new background resources for the Housing Trust Fund (HTF) program, including a Frequently Asked Questions (FAQ) document, a summary of the interim rule, and a video on HUD's YouTube channel providing an overview presentation of HTF.
The FAQ addresses questions about the HTF Annual Action Plan, including how and when states can submit HTF allocation plans to HUD, administrative requirements regarding when a state must notify HUD of which agency will administer HTF, and whether states will be allowed to charge pre-award costs to HTF planning activities.  The FAQ confirms that Davis-Bacon Labor Standards will not apply to HTF.
The overview video, which features HUD Secretary Julián Castro and Senior Affordable Housing Specialist Milagro Fisher, is the first in a series of videos HUD plans to produce on HTF.  The video provides historical background on HTF; an overview of the regulations, including formula allocations, income targeting requirement, and eligible activities; and next steps for implementation.  Subsequent videos will cover in detail specific topics related to HTF implementation.