HUD Housing Counseling Advisory Committee Includes HFA Representative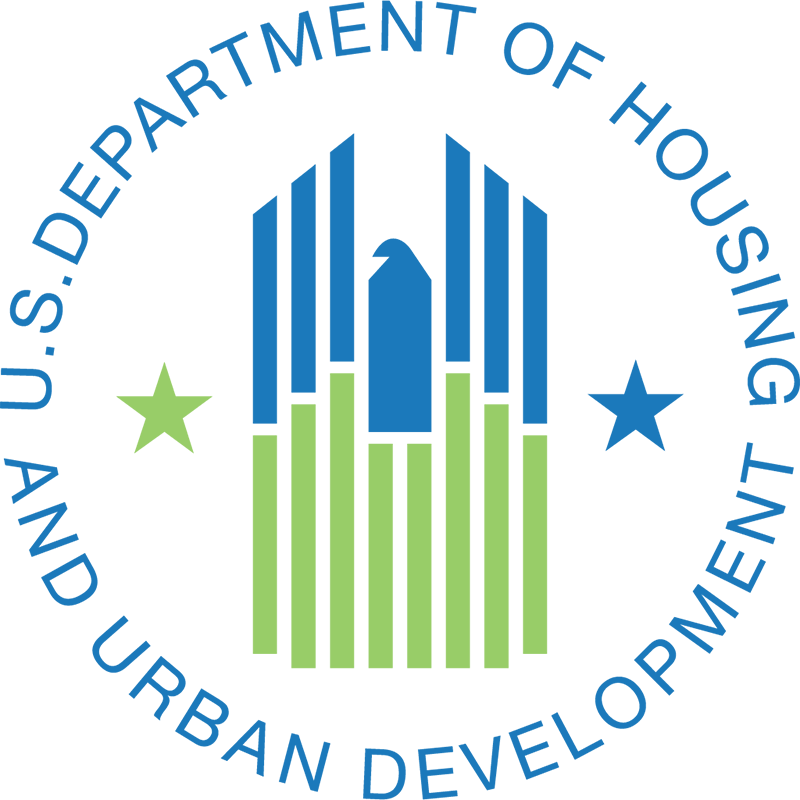 HUD announced earlier this week the members of its inaugural Housing Counseling Federal Advisory Committee (HCFAC). The Committee, which was authorized under the Dodd-Frank Wall Street Reform Act, will advise HUD about how it can best utilize its resources to provide more borrowers with HUD-approved counseling services.
The appointees include Terri Redmond, Manager of Counseling and Education for Pennsylvania Housing Finance Agency (PHFA). Since Redmond joined PHFA 12 years ago, its counseling program has grown exponentially. Its counseling partner network has increased by 100 percent, and currently assists over 25,000 clients annually, up from 640 in 2003.
The other members of HCFAC include:
– Pamela Marron, Innovative Mortgage Services
– Linda Ayres, First California Mortgage
– José Larry Garcia, El Paso Credit Union Affordable Housing Inc.
– E.J. Thomas, Habitat for Humanity
– Cassie Hicks, University of Southern Mississippi, Institute for Disability Studies
– Alejandro Becerra, National Association of Hispanic Real Estate Professionals
– Afreen Alam, Chaya Community Development Corporation
– Meg Burns, The Collingwood Group,
– Ellie Pepper, Empire Justice Center
– Judy Hunter, Rural Community Assistance Corporation
– Arthur "Buz" Zeman, Housing Options Provided for the Elderly (HOPE)
Brief bios for each HCFAC meber are available on HUD's website.