HUD Allocates $1.988 Billion in Final Round of CDBG-CV Funds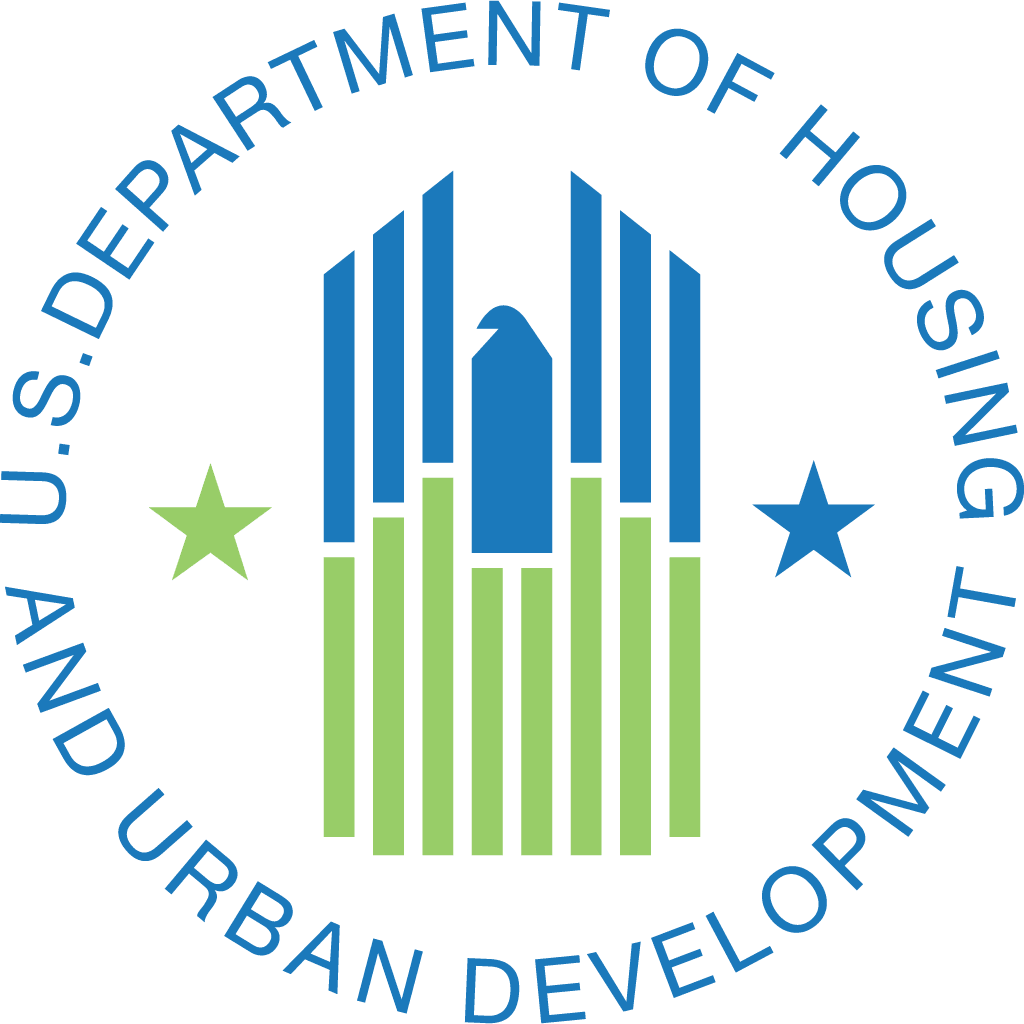 The U.S. Department of Housing and Urban Development (HUD) announced on September 11 the third and final round of allocation of the $5 billion Congress provided in the Coronavirus Aid, Relief, and Economic Security (CARES) Act in supplemental Community Development Block Grant funding (CDBG-CV). This third round of CDBG-CV funding totals $1.988 billion and specifically prioritizes communities with high rates of individuals in industries with high job loss in states with high unemployment, communities with high rates of businesses in industries with high job loss in states with high unemployment, and concentrations of those most at risk for transmission and risk of eviction, with higher amounts for states with high rates of coronavirus.
According to HUD's press release, these funds can be used to provide temporary rental assistance for up to six months and are made available in accordance with the president's August 8 Executive Order, "Fighting the Spread of COVID-19 by Providing Assistance to Renters and Homeowners," which directed HUD to identify "any and all available Federal funds to provide temporary financial assistance to renters and homeowners who, as a result of the financial hardships caused by COVID-19, are struggling to meet their monthly rental or mortgage obligations."
HUD's methodology for determining the formula for the allocation and a list of grantees can be found here.
---