HUD Accepting Entries for 3rd Annual Secretary's Award for Healthy Homes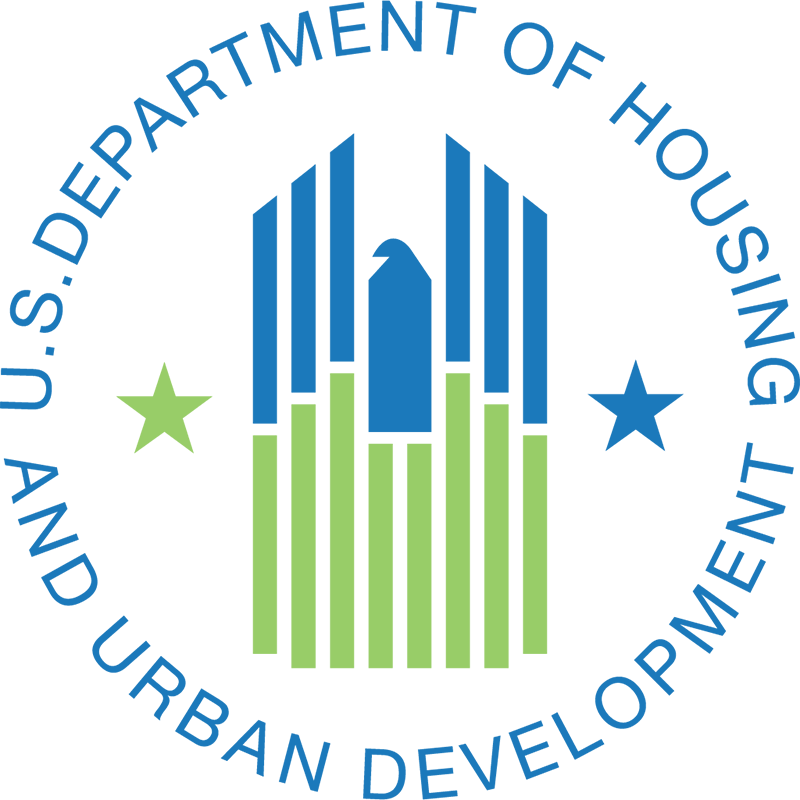 The U.S. Department of Housing and Urban Development (HUD), in a partnership with the National Environmental Health Association (NEHA), has announced it is accepting entries for the Secretary's Award for Healthy Homes 2017. The Award is designed to recognize organizations "making indoor environments healthier through healthy homes research, education, and through program delivery, especially in diverse, low to moderate income communities."
There are three categories of awards, with a winning entry selected for each category. The categories are: Public and Multifamily Housing; Policy, Education and Research Innovation; and Cross Program Coordination.
All entries must be submitted electronically through an application, which can be found here, by March 15, 2017. The winners of each category will be announced at NEHA's Annual Educational Conference and Exhibition, July 10-13, in Grand Rapids, Michigan.
To learn more about the Award and the criteria used to determine a winning entry, please click here.
Congratulations to the Wisconsin Housing and Economic Development Authority (WHEDA) for winning the first annual Public and Multifamily Housing Award in 2015 for their work on the Highland Commons, a 50-unit development designed for tenants with persistent mental illness.