House Financial Services Committee Considers Efficiency and Upward Mobility in the Voucher Program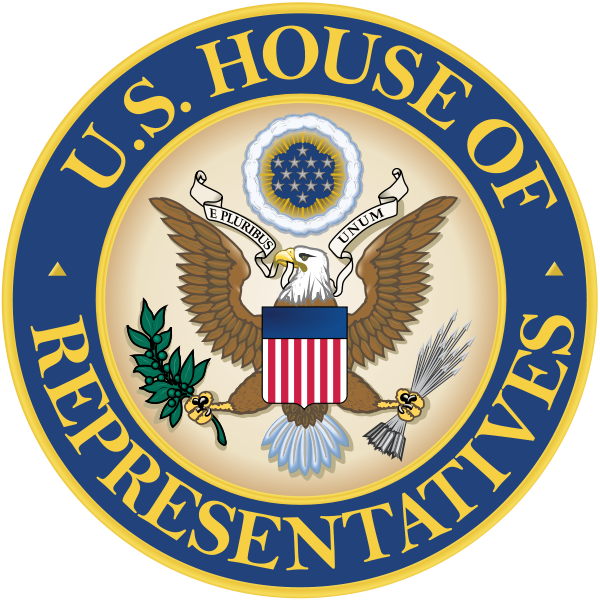 On September 21, the House Financial Services Subcommittee on Housing and Insurance held a hearing titled "The Future of Housing in America: A Better Way to Increase Efficiencies for Housing Vouchers and Create Upward Economic Mobility" to discuss changes to federal housing assistance that would improve upward mobility and good stewardship of federal funds. Subcommittee Chairman Blaine Luetkemeyer (R-MO) said he hoped the hearing would follow in the spirt that allowed Congress to pass commonsense reforms in the Housing Opportunity Through Modernization Act, which became law in July.
Witnesses at the hearing were Dominique Blom, HUD Deputy Assistant Secretary in the Office of Public Housing Investments; Barbara Sard, Vice President, Housing Policy at the Center on Budget and Policy Priorities; Deborah Thrope, Staff Attorney for the National Housing Law Project; Ailrick Young, Executive Director of the Laurel Housing Authority; and Cheryl Lovell, Executive Director of the St. Louis Housing Authority.
Blom discussed how HUD is working to make the Housing Choice Voucher (voucher) program more efficient while expanding opportunities for families. She pointed to the Family Unification Program, Moving to Opportunity Demonstration, expansion of the Moving to Work demonstration, and a HUD rule that went into effect earlier this year to streamline administrative regulations for programs administered by Public Housing Agencies (PHA). Blom also highlighted the Administration's Fiscal Year 2017 Budget request for the statutory authority to implement and $15 million for a Mobility Counseling Demonstration program to help families with vouchers move to and stay in areas of opportunity. These funds would be used to pay for counseling, landlord outreach, portability coordination, security deposits, and other administrative functions.
In her testimony, Sard noted that House Speaker Ryan's Republican Task Force on Poverty, Opportunity, and Upward Mobility recommended enhancing voucher portability and reforming the fragmented system of thousands of PHAs. Sard said that the Center of Budget Policies and Priorities supports these recommendations, and suggested PHAs should be incentivized to collaborate and enter into consortia to provide economies of scale and improve portability.
Several witnesses discussed HUD's recent proposed rule on the use of Small Area Fair Market Rents (SAFMRs) in the administration of the voucher program for certain metropolitan areas. Sard and Thrope agreed that while the goals articulated in the SAFMR proposed rule, including expanding housing choice and access to high-opportunity neighborhoods for voucher holders, were laudable, implementation of SAFMRs as envisioned in the proposed rule may have unintended consequences that could negatively impact some voucher holders, particularly those in high-cost metropolitan areas with low vacancy rates. HUD Deputy Assistant Secretary Blom was unable to comment on the proposed rule but acknowledged that HUD was considering comments it received about negative impacts on voucher holders especially in low vacancy areas.