House and Senate Tax Writing Committees Welcome New Members for 115th Congress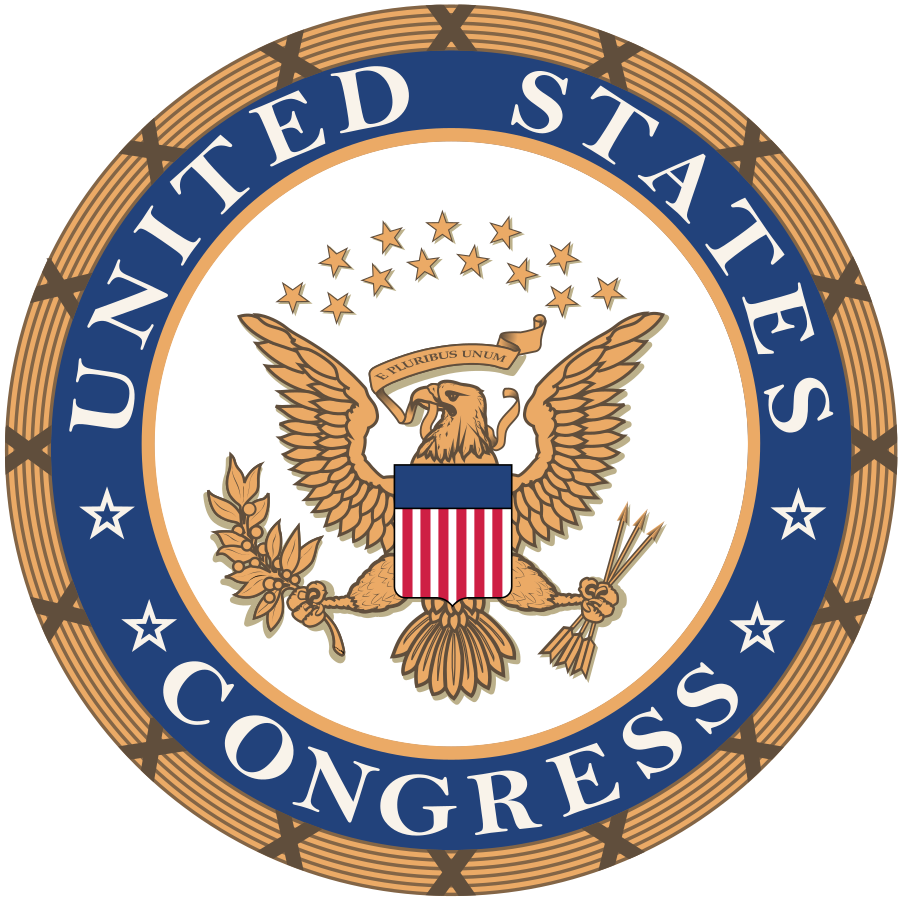 As the 115th Congress gets underway, new members have joined both the House Ways and Means Committee and the Senate Finance Committee. Representatives David Schweikert (R-AZ), Jackie Walorski (R-IN), Carlos Curbelo (R-FL), Brian Higgins (D-NY), Terri Sewell (D-AL), and Suzan DelBene (D-WA) all will serve on the House Ways and Means Committee. New members of the Senate Finance Committee include Senators Bill Cassidy (R-LA) and Claire McCaskill (D-MO).
In addition, Ways and Means Committee Chairman Kevin Brady (R-TX) and Ranking Member Richard Neal (D-MA) have both announced subcommittee leadership and assignments for their respective parties. Representatives Peter Roskam (R-IL) and Lloyd Doggett (D-TX) have taken over as chairman and ranking member, respectively, of the Tax Policy Subcommittee, which has jurisdiction over the Housing Credit and tax-exempt Housing Bonds. Roskam replaces former Representative Charles Boustany (R-LA), who did not seek reelection to the House, and instead unsuccessfully ran for a Senate seat. Doggett replaces Neal, who ascended to the position of full committee ranking member when Representative Sander Levin (D-MI) decided to step down from that position. The Senate Finance Committee has not yet announced new subcommittee assignments.