Hensarling Announces New Financial Services Subcommittee Chairs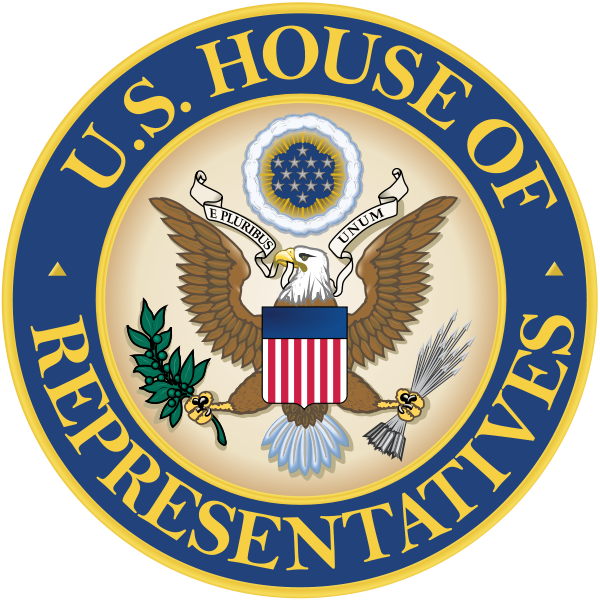 House Financial Services Committee Chairman Jeb Hensarling (R-TX) announced today the Committee's structure and leadership for the 115th Congress. The Committee oversees many key federal housing agencies, including HUD, the U.S. Department of Treasury, the Consumer Financial Protection Bureau (CFPB), as well as government-sponsored enterprises (GSEs) Fannie Mae, Freddie Mac, and the Federal Home Loan Banks (FHLBs).
Sean Duffy (R-WI) is the new chairman of the Housing and Insurance Subcommittee, which oversees HUD programs. Duffy replaces Blaine Luetkemeyer (R-MO), who will now chair the Subcommittee on Financial Institutions and Consumer Credit, which has jurisdiction over CFPB.
The Housing Subcommittee will now also have jurisdiction over the GSEs. This is a departure from recent Congresses, when the GSEs were overseen by the Capital Markets and Government Sponsored Enterprises Subcommittee.
Hensarling announced yesterday that ten Republicans have joined the Financial Services Committee: Lee Zeldin and Claudia Tenney of New York, Dave Trott of Michigan, Barry Loudermilk of Georgia, Alex Mooney of West Virginia, Tom MacArthur of New Jersey, Warren Davidson of Ohio, Ted Budd of North Carolina, David Kustoff of Tennessee, and Trey Hollingsworth of Indiana.
In speeches and media interviews following the election, Hensarling has indicated that his committee will take action on a number of key priorities this Congress, including housing finance reform and financial regulatory reform.