GAO Report Finds Increased Housing Affordability, Quality Challenges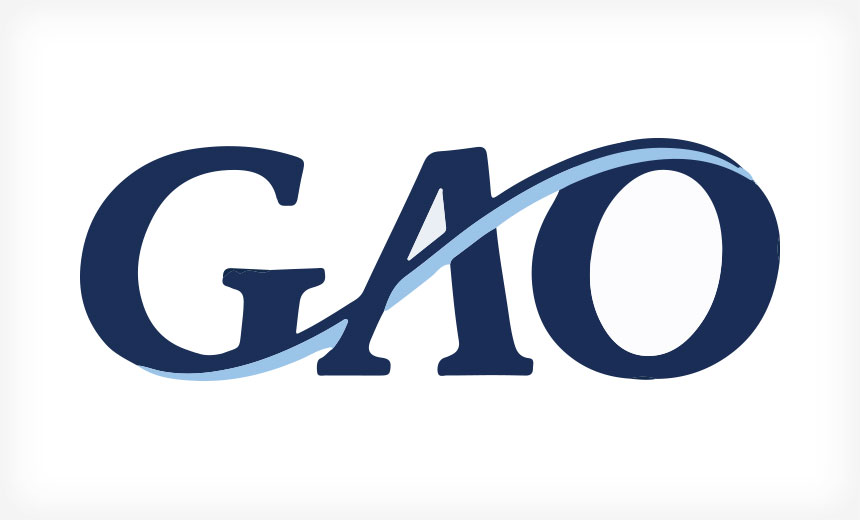 The U.S. Government Accountability Office (GAO) has published the first in what will be a series of reports analyzing the housing market, including whether the existing housing stock meets the needs of the American people. This first report describes trends in the rental housing market between 2001 and 2017, looking at the share of the population that rents, renters' demographic characteristics, the affordability of the housing stock to renters, and rental housing conditions.
GAO found the share of renters increased from 34 to 36 percent of the population over the time period analyzed. The proportion of rent-burdened households — those paying more than 30 percent of their income for rent — increased from 42 percent in 2001 to 48 percent in 2017, with rent burdens being highest among the lowest income households.
GAO found higher rent burdens among Black and Hispanic households in comparison to White households, and households with a member over the age of 65 compared to households with younger members. In 2017, approximately 15 percent of renter households lived in units with serious deficiencies, such as cracked walls, rodent infestations, or heating problems.
GAO concluded that affordability has declined because of various factors, including more households competing for rental units and an insufficient supply that does not keep pace with demand. The report does not include recommendations for further action.
GAO conducted the report at the request of Senators Susan Collins (R-ME), Michael Bennet (D-CO), Christopher Coons (D-DE), Lindsey Graham (R-SC), and Tim Scott (R-SC).
---