FHA Suspends Scheduled Premium Reductions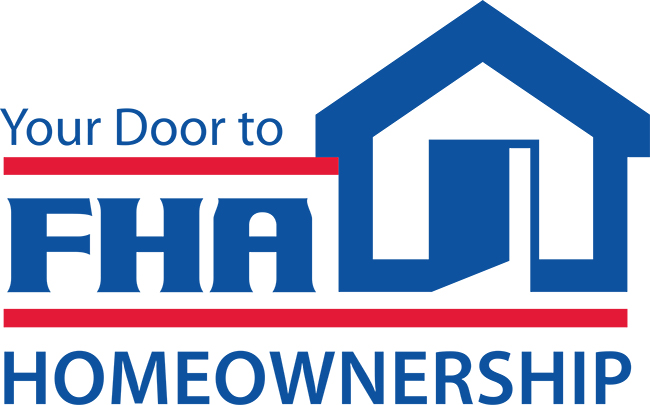 In one of the first policy actions taken by President Trump's new Administration after he was sworn in, the Federal Housing Administration (FHA) on Friday published a Mortgagee Letter (ML-2017-07) that cancels a scheduled reduction in the annual mortgage insurance premium FHA charges for most single-family mortgages it insures. The reduction, which HUD announced January 9, was set to take effect on January 27 and would have reduced most premiums by .25 percent (see previous blog post for more information).
In the Mortgagee Letter, FHA does not rule out allowing the premium reductions to go forward in the future. Instead, FHA says that it needs to conduct more research and analysis before determining whether to adjust mortgage insurance premiums. Dr. Ben Carson, President Trump's nominee for HUD Secretary, told the Senate Banking Committee last week that he planned to study this issue closely if confirmed.