FHA Implements New Occupancy Requirements for Condo Loans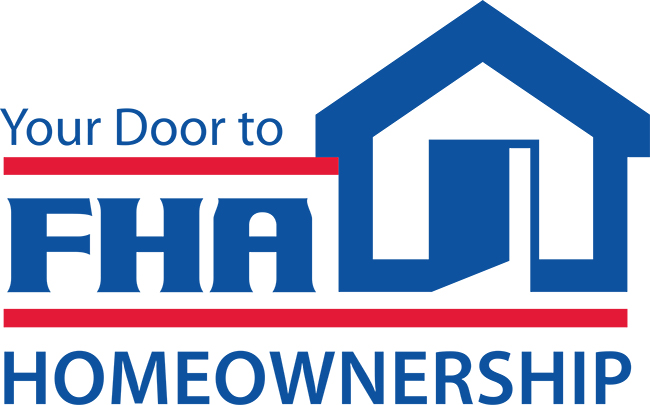 The Federal Housing Administration (FHA) yesterday released a Mortgage Letter (ML 2016-15) establishing new owner occupancy requirements that condominium projects must meet for mortgages on their single-family units to be eligible for FHA insurance. The new standards take effect immediately.
Under its current guidelines, FHA insures single-family condominium loans for units in existing developments where at least 50 percent of the units are owner-occupied. The Mortgagee Letter announces that FHA will be retaining the 50 percent threshold for most existing developments, but that it will lower the owner-occupancy threshold to as low as 35 percent for developments that meet certain criteria designed to demonstrate good financial health. To be eligible for FHA approval under the lower threshold, a condominium development must hold reserves representing 20 percent of its total budget and no more than 10 percent of all units in the development may be more than 60 days past due on their association dues.
In the Mortgagee Letter, FHA contends that the 50 percent threshold for owner-occupied units ensures that it only insures mortgages for units in developments that are financially stable. Critics have argued that the threshold is too high, making it more difficult for would-be home buyers to purchase single-family condominium units in mixed-use developments. The Housing Opportunity Through Modernization Act, which President Obama signed into law earlier this year, ordered FHA to put together new owner-occupancy requirements for condo developments within 90 days of its enactment. If FHA failed to meet this deadline, the owner-occupancy requirements would have automatically been reduced to 35 percent.
Last month, FHA released a proposed rule that makes several adjustments in FHA's condominium standards. Among other changes, the proposed rule would allow FHA to establish the owner-occupancy threshold at a rate between 25 percent and 75 percent, subject to adjustments to reflect market developments. FHA will be accepting comments on the proposed rule until November 28.