FHA Adjusts Fees for Reverse Mortgage Program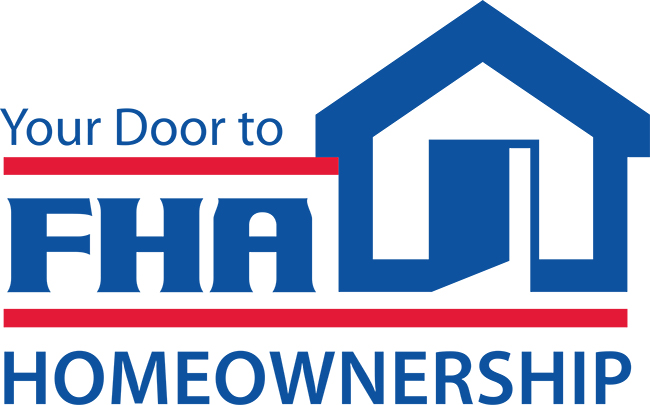 The Federal Housing Administration (FHA) yesterday announced that it is amending the fees it charges borrowers through its Home Equity Conversion Mortgage (HECM) program.
Under the new fee system, which will go into effect October 2, 2017, FHA will charge higher upfront premiums for most HECM loans, more commonly referred to as reverse mortgages, but lower annual premiums. The upfront premium, which currently varies from .5 percent to 2.5 percent, will be set at 2 percent for all HECM loans. In addition, the annual insurance premium for HECM loans will be lowered 75 basis points to .5 percent from 1.25 percent. HUD laid out more details about the new premium structures in Mortgagee Letter 2017-12.
FHA also announced it will reduce the amount of principal older borrowers can take out through a HECM mortgage. FHA published a table to calculate the new loan limits for borrowers based on their age.
FHA said that these changes are necessary to protect the HECM program's financial health. Since fiscal year (FY) 2009, FHA-insured reverse mortgages have drained $11.7 billion from FHA's Mutual Mortgage Insurance Fund (MMIF). The losses attributed to the HECM program were a major reason FHA required a $1.7 billion cash infusion from the Treasury to restore MMIF reserves in FY 2013. The HECM program is again expected to report a loss for FY 2017. HUD Secretary Ben Carson said in a statement that, "given the losses we're seeing in the HECM program, we have a responsibility to make changes that balance our mission with our responsibility to protect taxpayers."
In addition, FHA published last week Mortgagee Letter 2017-11, which summarizes a series of FHA servicing policy changes pertaining to HECM loans that will take effect on September 19, 2017.