Charles Coulter to Leave HUD at the End of February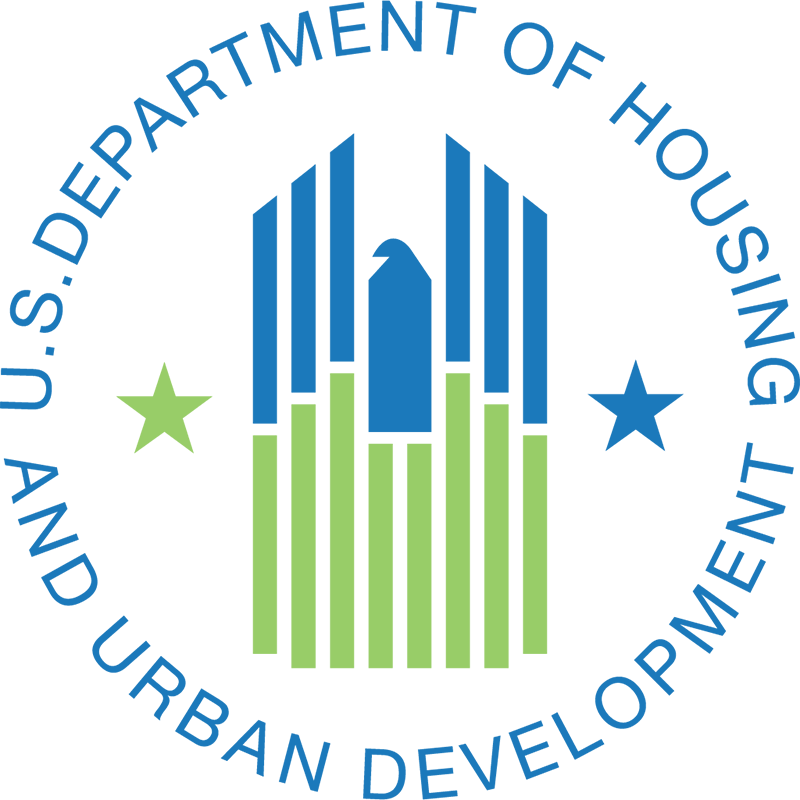 In an email sent to industry stakeholders this afternoon, Assistant Secretary for Housing and Federal Housing Commissioner Carol Galante announced that Charles Coulter, Deputy Assistant Secretary for Single Family Housing at HUD, will leave the agency at the end of this month.
In the email, Galante credits Coulter, who served in his current position for just over two years, with adopting a number of reforms that have helped to improve the financial performance of the Federal Housing Administration's (FHA) Mutual Mortgage Insurance Fund (MMIF), which funds FHA's single-family and reverse mortgage programs.  According to FHA's latest report to Congress, the MMIF increased its balance by nearly $15 billion between fiscal years 2012 and 2013.  Galante also praises Coulter for "striking the right balance between running the programs, issuing policy, and executing a long-term plan of continuous improvement."
During his tenure at HUD, Coulter helped develop FHA's partnership with NCSHA and state HFAs to help them fulfill their affordable homeownership mission, including working extensively last year with NCSHA and HFAs to develop a flexible policy that allows HFAs to provide down payment assistance to borrowers in connection with FHA-guaranteed loans in a manner that best fits HFA program needs and requirements.
Kathleen Zadareky, who is currently serving as Associate Deputy Director for Single Family Housing, will take over Coulter's position in an acting capacity following his departure.