CFPB Announces Review of its Policies and Procedures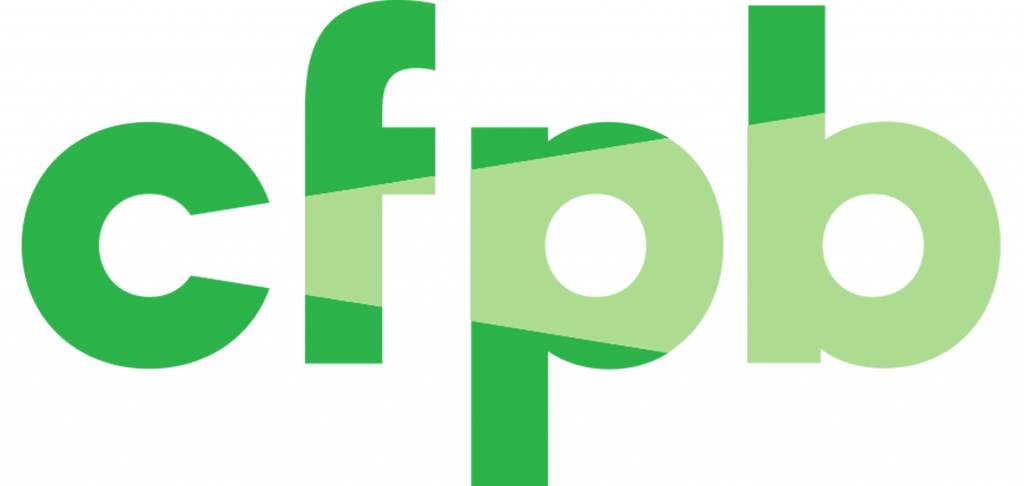 Acting Director of the Consumer Financial Protection Bureau (CFPB) Mick Mulvaney announced yesterday that CFPB will examine its operations, policies, and procedures to ensure that it is effectively carrying out its statutory mandate. To inform the review, CFPB intends in the coming weeks to publish in the Federal Register a series of Requests for Information (RFIs) seeking public input on key CFPB activities related to enforcement, supervision, rulemaking, market monitoring, and consumer education.
The first RFI CFPB is likely to issue will request input on Civil Investigative Demands (CIDs), a tool used by CFPB during its enforcement investigations. CFPB has not released the schedule for when it will publish other RFIs.
NCSHA will monitor this process moving forward and look for opportunities to address issues affecting HFAs.