Bipartisan Coalition of House Members Express Support for Municipal Bond Tax Exemption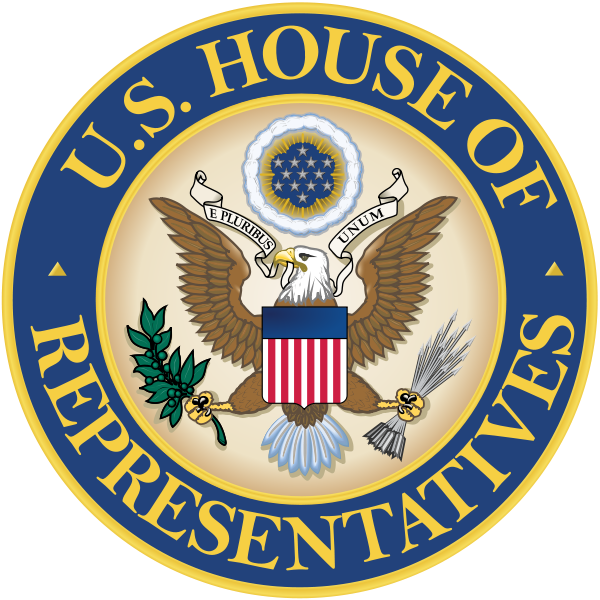 More than 120 members of the U.S. House of Representatives signed onto a letter last week urging House Speaker John Boehner (R-OH) and Minority Leader Nancy Pelosi (D-CA) to reject proposals that would eliminate or diminish the tax-exempt status of municipal bonds.
The letter, written by Representatives Randy Hultgren (R-IL) and Dutch Ruppersberger (D-MD), was signed by 122 House members. The signatories were divided almost evenly between Democrats and Republicans and represent a broad array of geographic regions.
The letter points out that municipal bonds are state and local governments' best option for financing a number of critical investments, including affordable housing. Capping or eliminating the tax exemption for municipal bonds, the letter argues, would substantially increase borrowing costs for important state and municipal projects. Such costs would ultimately be borne by local residents through increased taxes. In addition, reducing the current exemption would also jeopardize many critical, job-producing projects.