Bills to Regulate PACE Loans Introduced in House and Senate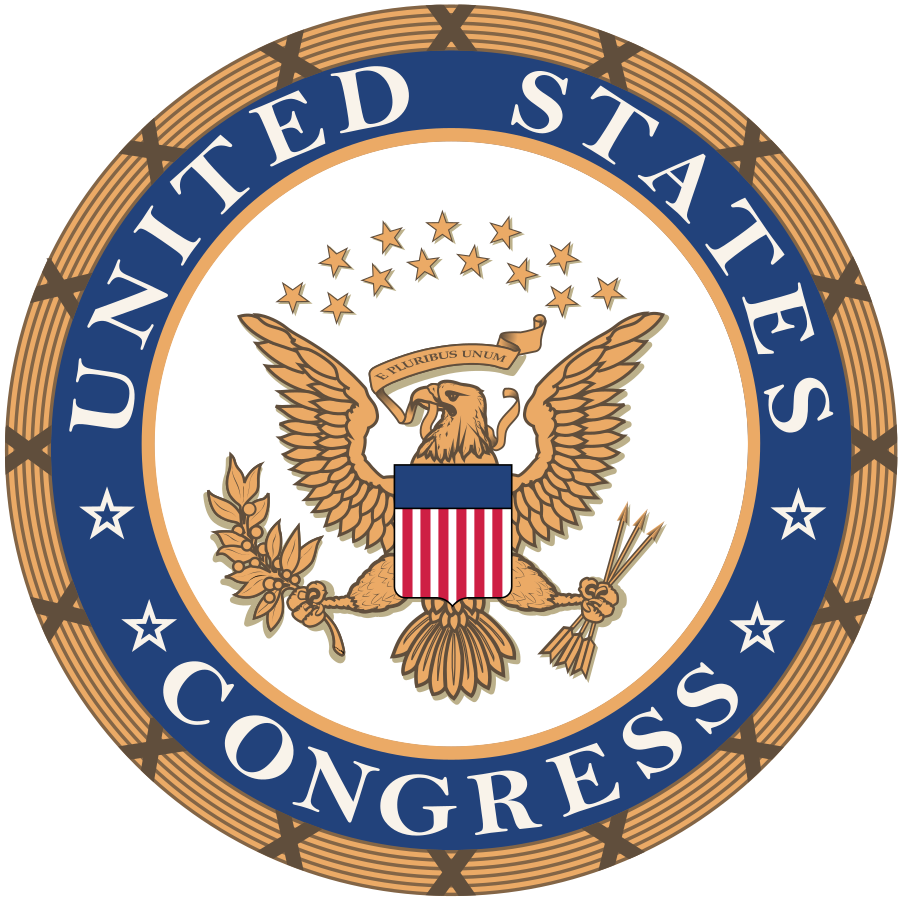 Lawmakers in both chambers of Congress Wednesday introduced companion bills that would subject Property Assessed Clean Energy loans (PACE loans) to federal mortgage regulations.
Through PACE loans, state and local governments provide homeowners with up to 20-year loans to finance energy efficiency home improvements, secured by tax liens attached to the property. In the event that the property is sold before the PACE loan is paid in full, the loan may transfer to the next owner of the property. Critics have claimed that many PACE lenders do not adequately underwrite the loans to ensure that homeowners can repay them and often neglect to fully explain the loans' terms to consumers.
The bills, both titled the Protecting Americans from Credit Entanglements Act of 2017, would subject PACE loans to the Truth-in-Lending-Act's (TILA) mortgage disclosure requirements. This means that PACE lenders would be required to disclose to borrowers the terms of their PACE loan, including the annual percentage rate, a schedule of payments, and the total cost of the loan. Lenders would also have to make it clear to borrowers that PACE loans represent a lien on their properties.
The Senate bill, S. 838, was introduced by Senator Tom Cotton (R-AR) and cosponsored by Senators Marco Rubio (R-FL) and John Boozman (R-AR). It has been referred to the Senate Banking Committee. The House bill, H.R. 1958, was introduced by Representatives Brad Sherman (D-CA) and Edward Royce (R-CA) and has been referred to the House Committee on Financial Services.
The text of S. 838 is available to view on NCSHA's website.