Featured ERA Program: Texas Rent Relief Program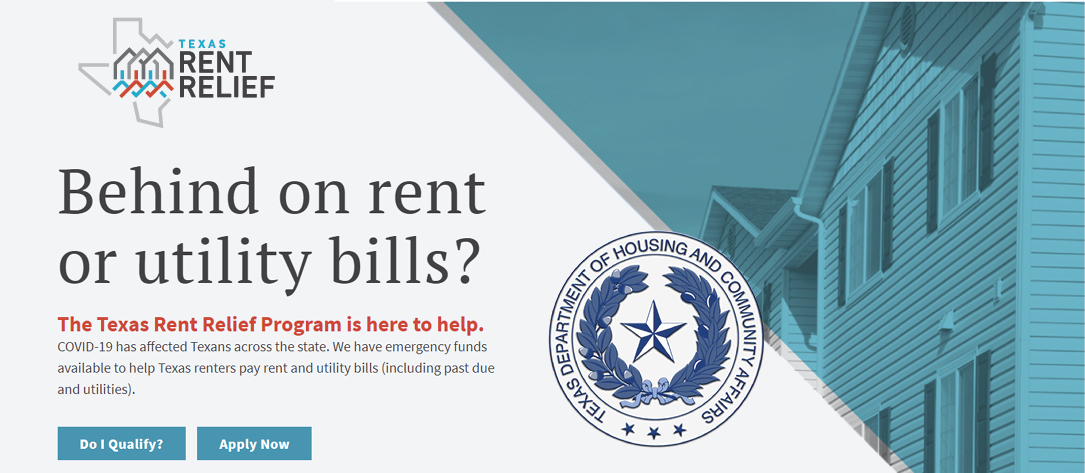 From Texas Department of Housing & Community Affairs
COVID-19 has affected Texans across the state. TDHCA has emergency funds available to help Texas renters pay rent and utility bills (including past due rent and utilities). Both landlords and tenants can use the TDHCA website to create an account and submit their applications.
Texas Rent Relief Program Helping Texas Renters and Landlords, Prioritizing Applicants at Risk of Eviction

TDHCA launched an information dashboard to track program progress.
The information above is based solely on information available at the time of publication. Please visit the HFA's program online for details, updates, and terms.
---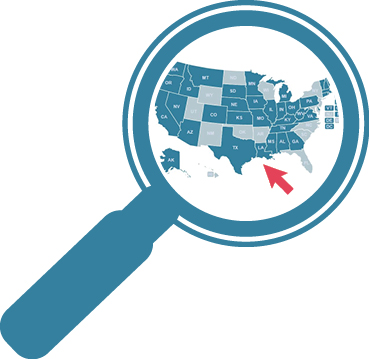 Find your state on the Emergency Rental Assistance Programs by State map.