Featured ERA Program: RentHelpMN
RentHelpMN was created to help Minnesotans who have fallen behind on their rent or fear that could happen. If you have experienced hardship due to the pandemic and need assistance to pay your rent or utility bills, you may be eligible for COVID-19 Emergency Rental Assistance.
The information above is based solely on information available at the time of publication. Please visit the HFA's program online for details, updates, and terms.
---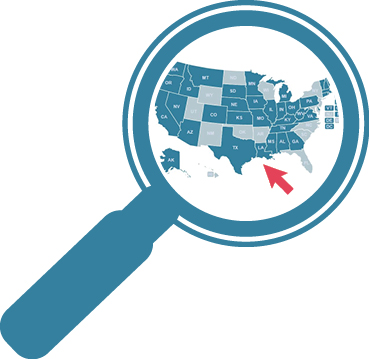 Find your state on the Emergency Rental Assistance Programs by State map.