Featured ERA Program: Rental Assistance for Mississippians Program

From Mississippi Home Corporation
If you are a Mississippi renter who has not been able to make rent payments due to COVID-19, you may qualify for the Rental Assistance for Mississippians Program (RAMP). RAMP can provide up to 15 months of rental and utility assistance to eligible renters. The funds will be paid directly to the landlord and service providers on behalf of tenants.
The information above is based solely on information available at the time of publication. Please visit the HFA's program online for details, updates, and terms.
---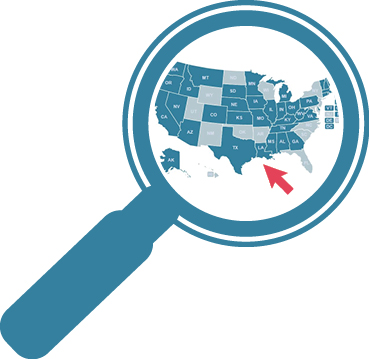 Find your state on the Emergency Rental Assistance Programs by State map.