Featured ERA Program: Iowa Rent and Utility Assistance

The Iowa Rent and Utility Assistance Program may provide eligible renters with help with rent and utility bills. Please visit the program link to learn more, start an application, or contact the Housing Recovery Help Line.
The information above is based solely on information available at the time of publication. Please visit the HFA's program online for details, updates, and terms.
---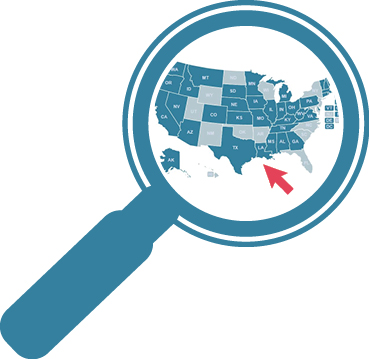 Find your state on the Emergency Rental Assistance Programs by State map.