Featured ERA Program: Idaho Housing and Finance Association's Housing Preservation
IHFA's Housing Preservation Program was created to assist households with an inability to pay rent or utilities due to a COVID-19-related financial hardship. Idahoans, if you or your renter is unable to pay rent or utilities because of the COVID-19 pandemic or the related economic crisis, short-term emergency assistance may be available.
The information above is based solely on information available at the time of publication. Please visit the HFA's program online for details, updates, and terms.
---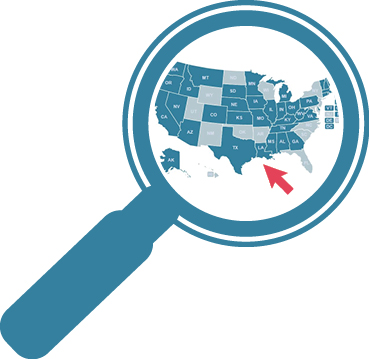 Find your state on the Emergency Rental Assistance Programs by State map.