Featured ERA Program: Emergency Rental Assistance Alabama

From Alabama Housing Finance Authority
LANDLORDS: Are some of your tenants behind on their rent? | RENTERS: Can't pay rent or utility bills? Emergency Rental Assistance Alabama can help. COVID-19 has affected residents across the state. AHFA has emergency funds available to help Alabama renters pay rent and utility bills (including past due rent and utilities).
The information above is based solely on information available at the time of publication. Please visit the HFA's program online for details, updates, and terms.
---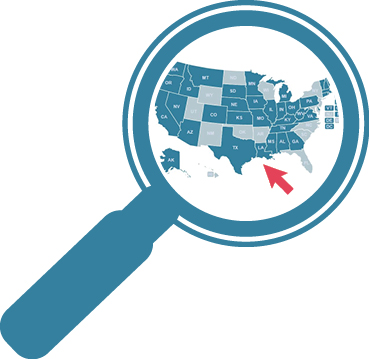 Find your state on the Emergency Rental Assistance Programs by State map.