Featured ERA Program: Alaska Housing Rent Relief
Alaska Housing Rent Relief provides up to 12 months of rent and/or utility relief to eligible Alaskans unable to pay rent and utilities due to the COVID-19 pandemic. Even if you've received rent relief from AHFC in the past, you can apply to this new program. There are also resources available for landlords and homeowners.
The information above is based solely on information available at the time of publication. Please visit the HFA's program online for details, updates, and terms.
---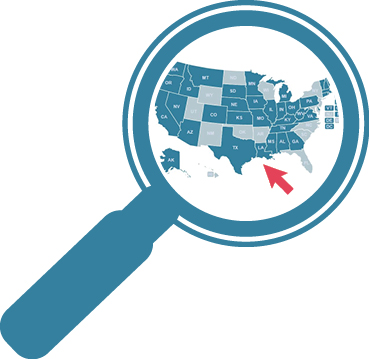 Find your state on the Emergency Rental Assistance Programs by State map.