Featured ERA Program: Maryland's Emergency Rental Assistance Program
From Maryland Department of Housing and Community Development
Has COVID-19 affected your ability to pay rent? As a Marylander, you may be eligible for assistance with current or past due payments.​
For eligible applicants, the Maryland Department of Housing and Community Development will administer federal emergency rental funding in two ways, (1) directly to local jurisdictions through the Maryland Eviction Partnership Program to support local rental assistance efforts and (2) to property management on behalf of tenants residing in affordable rental properties​ that received federal or state financing through the Assisted Housing Relief Program.
The information above is based solely on information available at the time of publication. Please visit the HFA's program online for details, updates, and terms.
---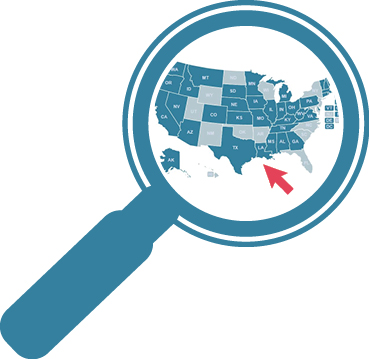 Find your state on the Emergency Rental Assistance Programs by State map.