Featured ERA Program: DSHA's Delaware Housing Assistance Program (DEHAP)
From Delaware State Housing Authority
If you are a renter in Delaware who is facing financial hardship as a result of the pandemic, you may qualify for rental assistance from DSHA's Delaware Housing Assistance Program (DEHAP). The program provides emergency housing assistance to renters affected by shutdowns, closures, layoffs, reduced work hours, unpaid leave or financial hardship related to the COVID-19 health crisis.
The information above is based solely on information available at the time of publication. Please visit the HFA's program online for details, updates, and terms.
---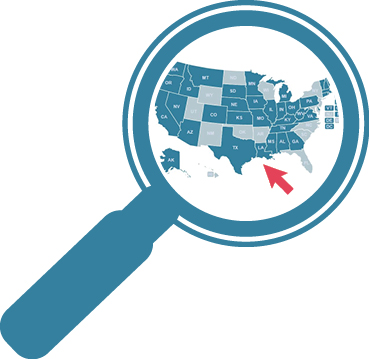 Find your state on the Emergency Rental Assistance Programs by State map.