Housing Finance Agencies strengthened by strong demand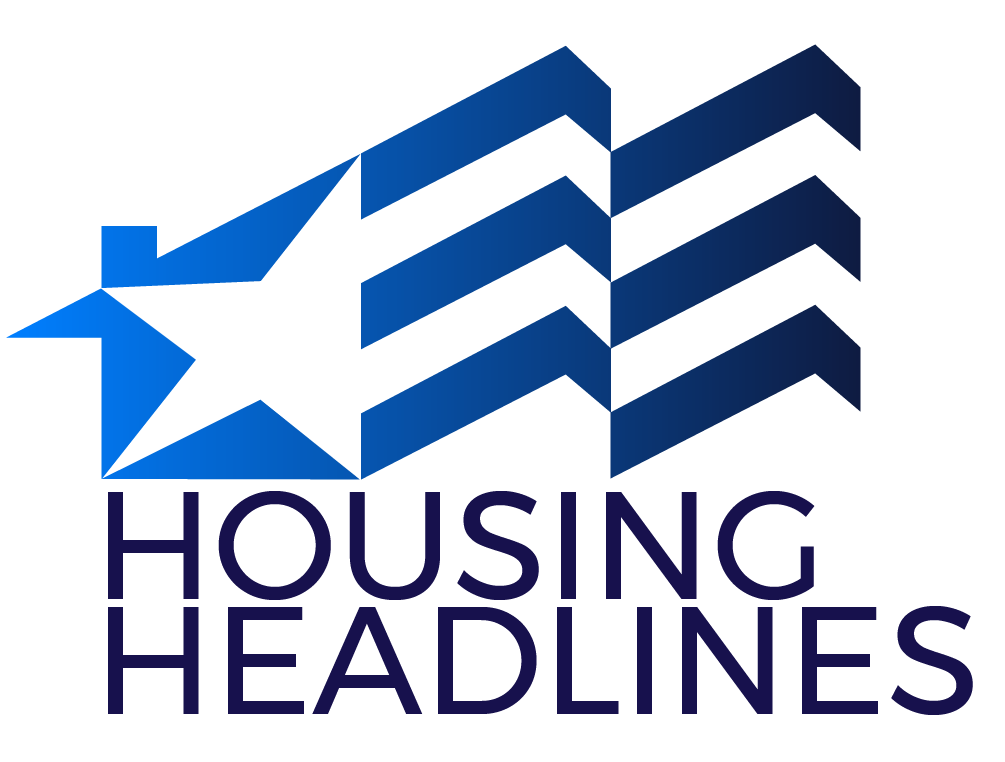 Through Oct. 24, single-family issuance totaled $11.55 billion, up from $10.9 billion in calendar 2018, while multifamily issuances came to $6.36 billion, below the 2018 total of $6.8 billion, the Refinitiv data showed.
Of those totals, $5.7 billion of the multifamily issuances have been new money and $9.85 billion of the single-family issuances are new money.
This trend has helped strengthen the balance sheets of state HFAs, according to recent reports issued by S&P Global and Moody's Investors Service.
Access the Article