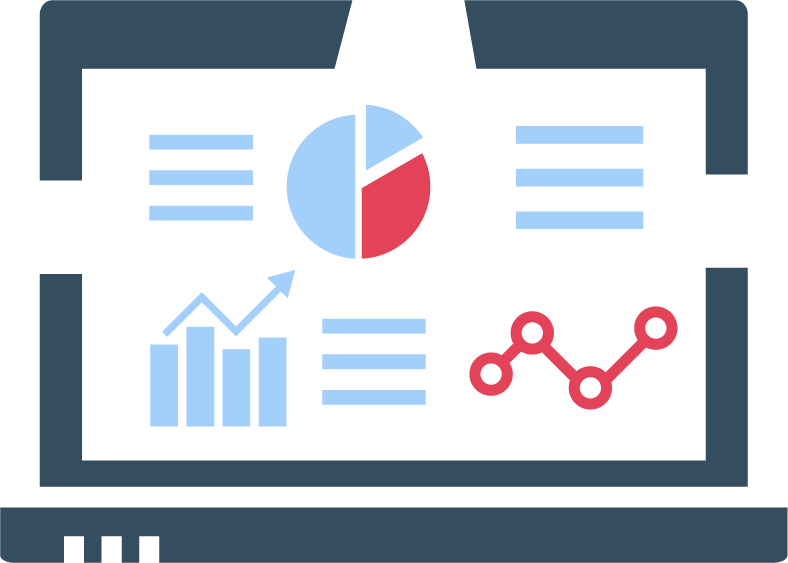 Several states have launched information dashboards to track and communicate Emergency Rental Assistance (ERA) program progress, including the number of applications received and total funds distributed. See live or regular updates from the states listed to the right.
Find Emergency Rental Assistance Programs by State


Alaska: Housing Rent Relief
Alaska Housing Finance Corporation
Go to Alaska Dashboard

Arizona: Emergency Rental Assistance Program
Arizona Department of Economic Security
Go to Arizona Dashboard


California: California COVID-19 Rent Relief Program Dashboard
California Department of Housing and Community Development
Go to California Dashboard



Colorado: Emergency Rental and Mortgage Assistance
Colorado Department of Local Affairs Division of Housing
Go to Colorado Dashboard

Connecticut: UniteCT Program
Connecticut Department of Housing
Go to Connecticut Dashboard

Illinois: Illinois Rental Payment Program (IIRPP)
Illinois Housing Development Authority
Go to Illinois Dashboard Note: Please scroll to the bottom of Illinois's IIRPP page to access the dashboard.

Kansas: Kansas Emergency Rental Assistance (KERA)
Kansas Housing Resources Corporation
Go to Kansas Dashboard Note: Please scroll to the middle of Kansas's KERA page to access the dashboard.

Louisiana: State of Louisiana's U.S. Treasury Emergency Rental Assistance Program
Louisiana Housing Corporation in partnership with the Governor's Office of Homeland Security and Emergency Preparedness
Go to Louisiana Dashboard Note: Scroll down to the "Program Stats" section. Data to be updated on a weekly basis.


Maine: Rent Relief Program
MaineHousing
Go to Maine Dashboard Note: MaineHousing has created data dashboards displaying program data for public use. Both the Federal Emergency Rental Assistance and State of Maine COVID Rent Relief Programs are covered. The dashboards are available as downloadable PDFs accessible on mainehousing.org.


Massachusetts: COVID-19 Eviction Diversion
Massachusetts Department of Housing and Community Development (NCSHA Associate Member)
Go to Massachusetts Dashboard


Minnesota: RentHelpMN
Minnesota Housing Finance Agency
Go to Minnesota Dashboard

Missouri: SAFHR Program
Missouri Housing Development Commission
Go to Missouri Dashboard


Montana: Emergency Rental Assistance
Montana Housing
Go to Montana Dashboard
Select Montana Emergency Rental Assistance Program from the dropdown.

Nebraska: Emergency Rental Assistance
Nebraska Emergency Management Agency and Governor's Office
Go to Nebraska Dashboard

New Hampshire: Emergency Rental Assistance Program
New Hampshire Housing
Go to New Hampshire Dashboard

Oklahoma: Rent Relief Program
Communities Foundation of Oklahoma Note: Please scroll to the middle of Oklahoma's ERA page to access the dashboard.
Go to Oklahoma Dashboard

Oregon: Emergency Rental Assistance Program
Oregon Housing and Community Services
Go to Oregon Dashboard

Rhode Island: RentReliefRI
RIHousing
Go to Rhode Island Dashboard

Texas: Rent Relief Program
Texas Department of Housing & Community Affairs
Go to Texas Dashboard

Vermont Emergency Rental Assistance Program
(VERAP)
Vermont State Housing Authority
Go to Vermont Dashboard Note: Click on the yellow "ticker" ribbon at the top of the Vermont page.

Wyoming: Emergency Rental Assistance Program
Wyoming Department of Family Services, with assistance from the Wyoming Department of Workforce Services
Go to Wyoming Dashboard Note: Scroll down to the ERAP PAYMENT DASHBOARD section on the Wyoming page.


The information above is based solely on information available at the time of publication. Please visit the state entity's program online for details, updates, and terms.
---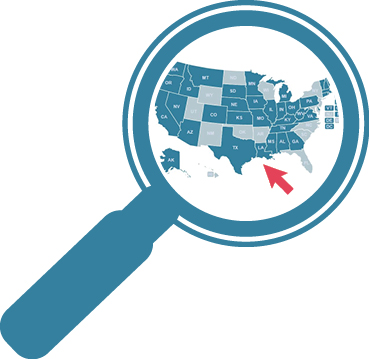 Find your state on the Emergency Rental Assistance Programs by State map.