Temporary Summer Student Aide (Two Positions-Fairbanks, AK)
Organization:
Alaska Housing Finance Corporation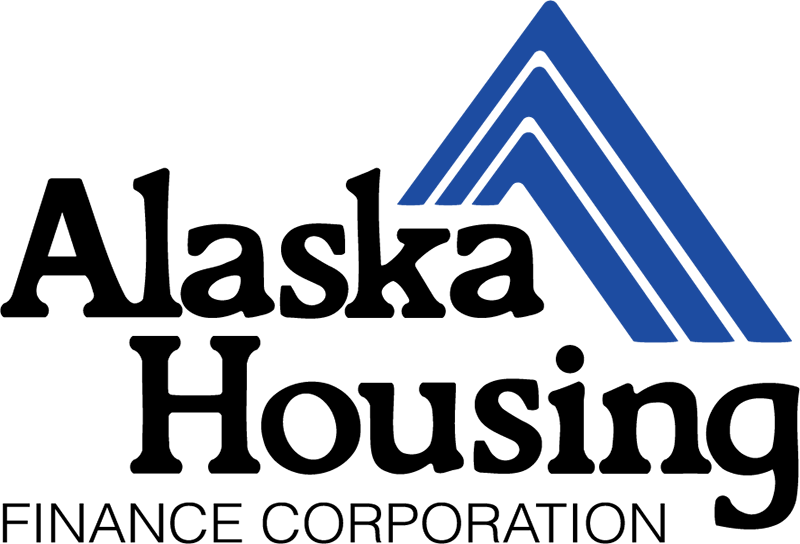 Fairbanks/Job #19-3583
Nature of Work
This temporary student hire program provides job opportunities to youth ages 16-22. The students perform or assist in performing a broad range of unskilled grounds keeping, apartment, or building maintenance or office work.
Example of Duties
Performs general lawn work including operating a lawn mower and gas operated monofilament lawn trimmer and raking.
Performs or assists in performing basic tasks such as window washing, vacuuming, carpet cleaning, painting, mopping and other general maintenance tasks.
May use various hand tools such as pliers, hammers, screwdrivers, etc. in performing supervised maintenance tasks.
Other equipment which may be used: ladders, buffers, shovel and hand saws.
May perform general office tasks such as filing, copying and answering the phone.
Abilities
Interest in learning; ability to work with others; punctuality.
Ability to understand and comply with verbal or written instructions.
Minimum Qualifications
Must be at least 16 years old and a continuing student. Must provide proof that he/she is a continuing student. Must be able and willing to perform the duties listed above.
Work Schedule/No. of Positions: Approx. 8 hours per day Fairbanks – 2 @ $12.48/Hour, Monday – Friday 8-5
A complete job description and online application may be obtained from the website at https://www.ahfc.us/about-us/jobs/all-job-seekers. A new AHFC application must be submitted for each position (a resume may be attached).
APPLICATION MUST BE RECEIVED BY 5:00 P.M., April 15, 2019
AHFC provides employment opportunities to low and very-low income persons, in compliance with Section 3 of the HUD Act of 1968. Public Housing Residents are encouraged to apply.
AHFC Residents are encouraged to apply.
Length of program is approximately May 1, 2019 to August 31, 2019.
Children of AHFC employees are excluded from the program unless they meet Section 3 criteria.
EQUAL OPPORTUNITY EMPLOYER