Senior Program Specialist
Organization:
California Department of Housing and Community Development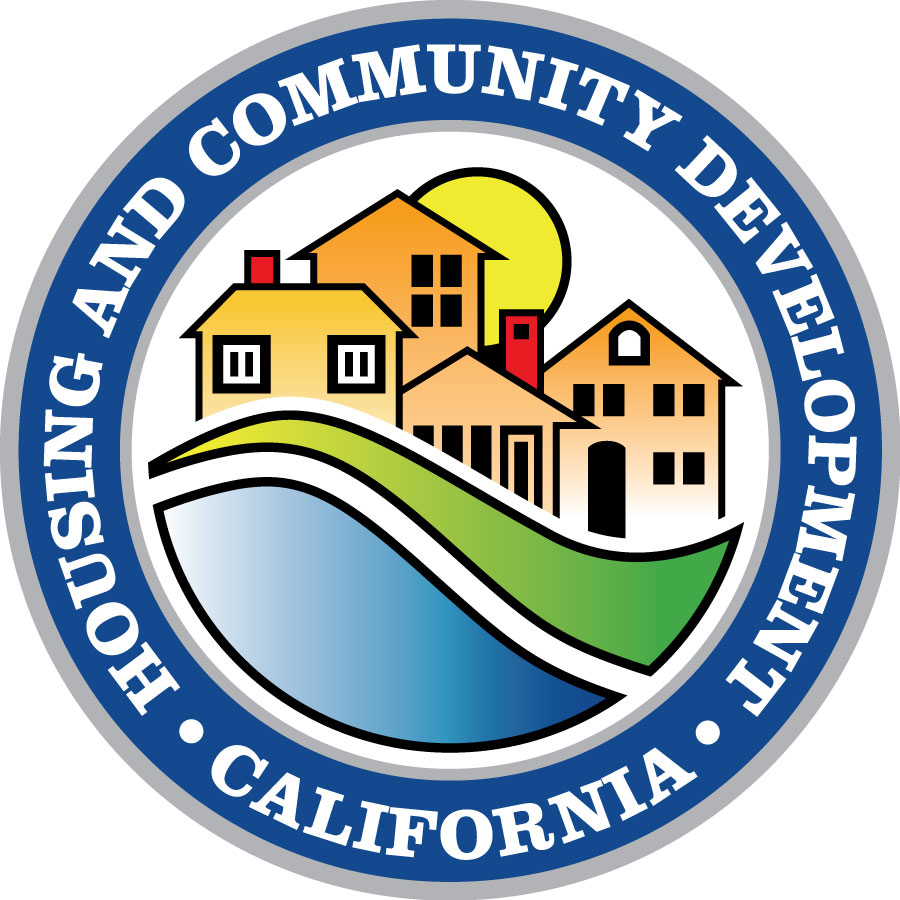 Job Title: Housing & Community Development Specialist II
Working Title: Senior Program Specialist
Salary: $6,213.00 – $7,777.00 per month
Final Filing Date: 06/02/21
Work Type/Schedule: 12 month Limited Term, Full time
Location: Sacramento County
Description:
Under the general direction of the Deputy Director, Division of Federal Financial Assistance (DFFA), the Housing and Community Development Specialist (HCDS) II is independently responsible for conducting high-level complex research, collection and analysis of programmatic and housing data, as well as development of program plans, materials, regulations and policy recommendations for federally funded programs and Community Development programs including the Community Development Block Grants Disaster Recovery and Disaster Mitigation programs.
DFFA is primarily responsible for the design and implementation of federally-funded housing, infrastructure, economic development, planning, and mitigation programs including the development of program policies and procedures detailing the use and requirements of federal funding programs, funding recommendations, and fund disbursement and monitoring.
Limited term, 12 months may be extended 24 months, or become permanent.
Desirable Qualifications:
Knowledge of and experience administering the HUD Community Development Block Grant program, and/or other HUD or federal programs.  A strong understanding of the role of the Consolidated Planning process and Annual Action Plan process.
Ability to effectively formulate state regulations and interpret federal and state regulations and policies including the ability to plan, organize, and coordinate or supervise the implementation of policies and programs.
Ability to encourage internal and external partnerships and collaborations for organizational improvements; provides access to opportunities and resources to support staff efforts.
Ability to analyze budgets and prepare and interpret Federal Program Statutes, Regulations, Rules and Guidelines.
Knowledge of and/or experience with reviewing projects for compliance with federal requirements.
Ability to communicate and work cooperatively with a range of partners and stakeholders, including senior leadership, federal, State, and local government officials, housing developers, and the public.
Environmental Studies, Community and Regional Planning, Environmental Policy and Analysis, Environmental Science, or related degrees.
Please click here to apply.