Senior Building Inspector
Organization:
California Department of Housing and Community Development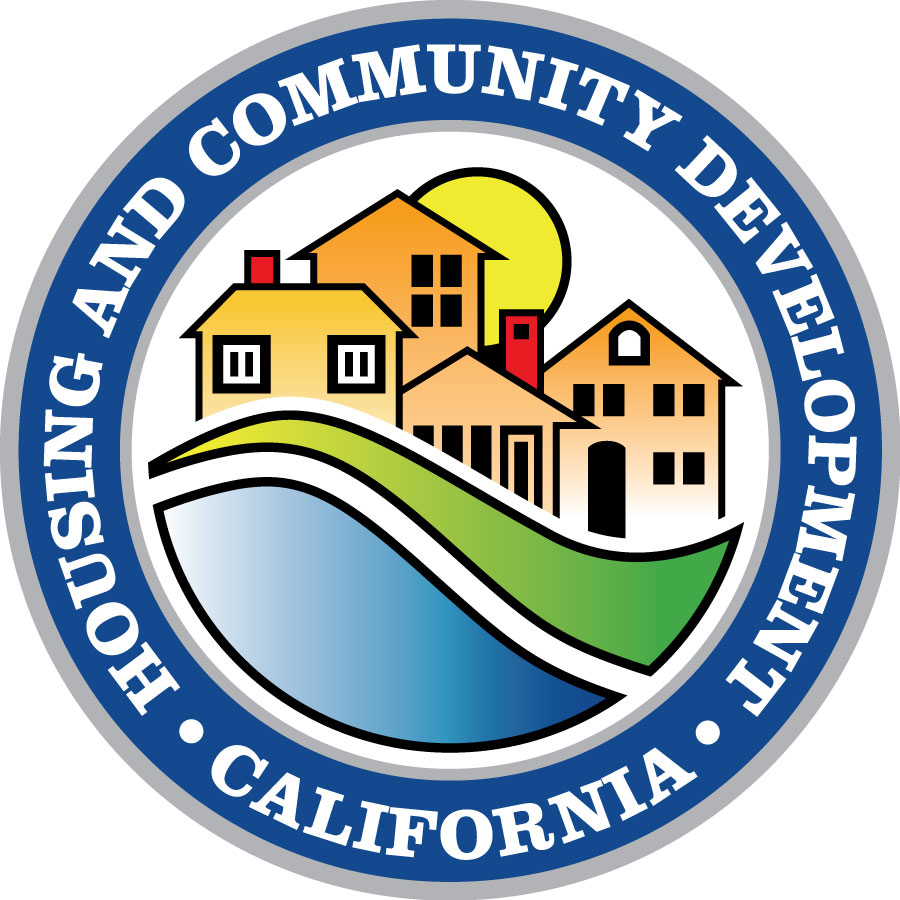 Job Title: District Representative II, Div. of Codes & Standards (NP Officer)
Working Title: Senior Building Inspector
Salary: $6,013.00 – $7,469.00 per month
Final Filing Date: 06/09/21
Work Type/Schedule: Permanent, Full time
Location: Lake County
Description:
Under the general direction of the Codes and Standards Administrator I (CSA I) the District Representative (DR) II acts as the lead inspector and conducts inspections within the Employee Housing (EH) Mobilehome Park (MP) and Special Occupancy Park (SOP) Programs. The DRll is assigned the most sensitive and complex field inspections and investigations. The incumbent is expected to schedule and conduct inspections relating to the enforcement of state and federal laws and regulations for assignments within a geographical area:  Employee Housing facilities for habitability, maintenance, use and occupancy, installation and occupancy of manufactured homes, commercial modular and recreational vehicles. Conducts complaint investigations for Employee Housing, Mobilehome Parks, and Special Occupancy Parks.
Desirable Qualifications:
Extensive knowledge of the California Building Standards Codes and Department Regulations
Strong technical and construction background
Ability to use good judgment
Good written and oral communication skills
Ability to deal effectively and tactfully with a variety of people at all levels
Ability to support a position with which he/she may not personally agree
Possess good work habits
Experience with personal computers and software, including Microsoft Word
Please click here to apply.