Rent Help Program Senior Manager
Organization:
Texas Department of Housing and Community Affairs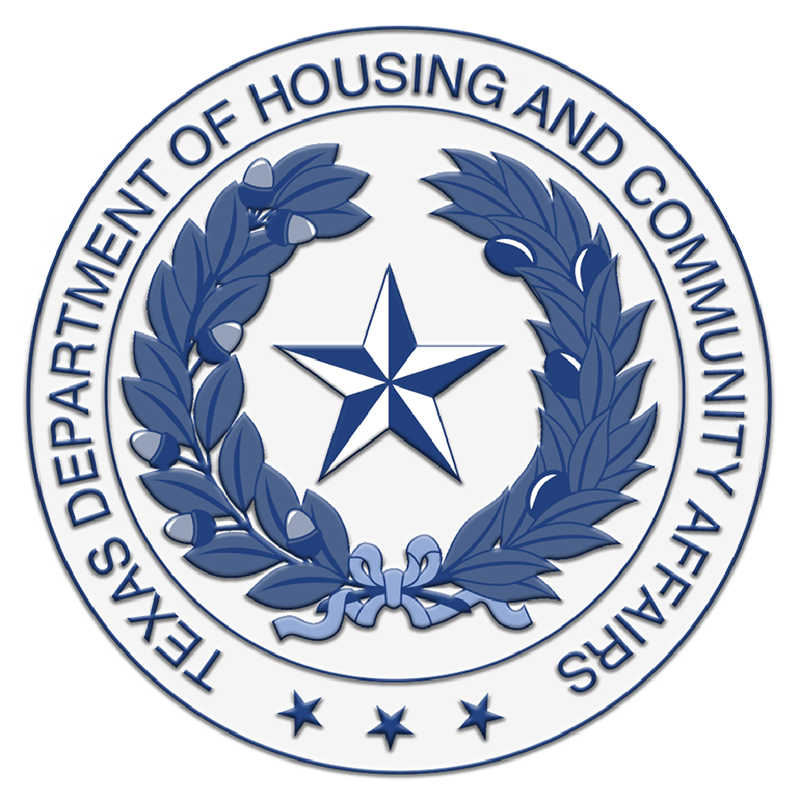 This posting is being made for approximately 15 distinct positions each of which will take responsibility for key management functions associated with the administration of one-time federal funding under the Treasury Department's Coronavirus Relief Bill Rental Assistance (CRBRA) program. The positions are estimated to be filled through approximately December 2021, with possibility of extension.
The timeline for these funds requires that all funds be obligated by September 30, 2021, and all funds expended by December 31, 2021, therefore the ability to rapidly fill positions is critical. Because of the urgency in getting this assistance to Texans as rapidly as possible, and based on waivers issued by the Governor, TDHCA is utilizing this one job posting to attract a broad pool of candidates with diverse competencies. Evaluation of applicants and interviews are being performed not for one specific functional responsibility, but to fill any one of several sets of tailored duties.
View the complete job description and apply online: https://capps.taleo.net/careersection/332/jobdetail.ftl?job=00013137&tz=GMT-06%3A00&tzname=America%2FChicago