Program Manager -Staff Services Manager II
Organization:
California Department of Housing and Community Development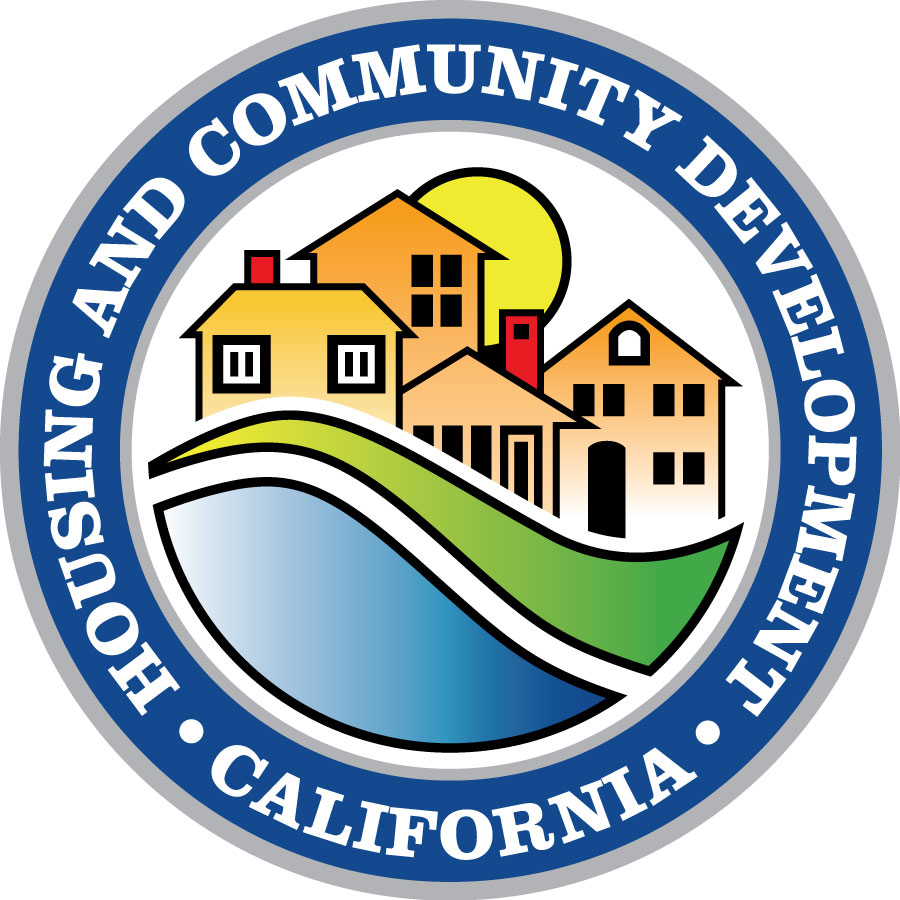 Job Title: Program Manager –Staff Services Manager II (Supervisory)
Salary: $6,722.00 – $8.352.00 per month
Final Filing Date: 05/08/21
Work Type/Schedule: 12 month Limited Term – Fulltime
Description:
Under general direction of the Deputy Director of the Division of Federal Financial Assistance (DFFA), the incumbent oversees and directs the work of professional technical staff related to the Federal Emergency Rental Assistance Program that is central to the Department's primary mission.
The DFFA is primarily responsible for the design and implementation of federally funded affordable housing programs including the development of program guidelines detailing the use and requirements of federal funding programs, issuance of Notices of Funding Availability (NOFA), application review, funding recommendations, fund disbursement and monitoring.
Desirable Qualifications:
Experience in directing and overseeing the development of sensitive, complex and high-level Federal policy and programs.
Experience with establishing organizational expectations and ensuring that staff have the tools and resources to meet the expectations.
Experience in building and sustaining successful internal and external stakeholder relationships and facilitating highly political external stakeholder processes to design and implement programs and initiatives.
Experience with creating an environment that supports trust, safe communication, ensures active listening, and respects input from others with diverse communication styles.
Please click here to apply.