Land Use & Planning Unit Chief – SSM III
Organization:
California Department of Housing and Community Development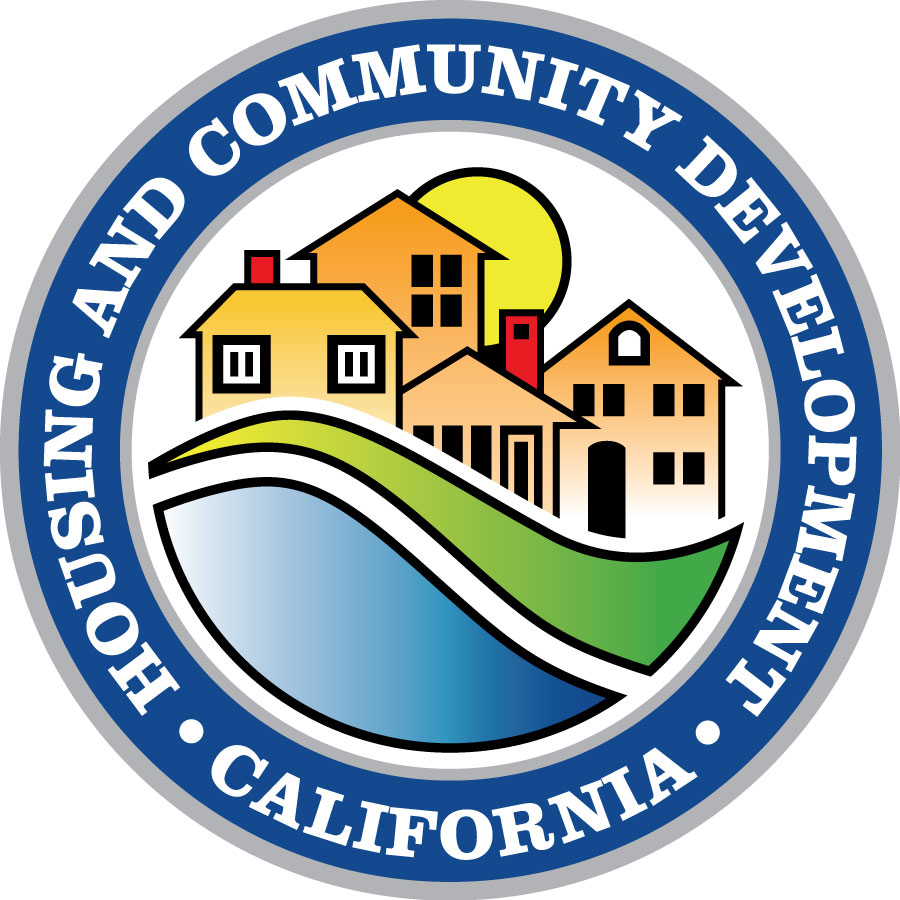 Salary: $8,173.00 – $9,280.00 per month
Final Filing Date: 05/27/21
Work Type/Schedule: Permanent Fulltime
Description:
Under the general direction of the Deputy Director of the Housing Policy Development Division (HPD), the Staff Services Manager Ill serves as the Department's executive level administrator of housing planning and policy development with responsibility for overseeing complex planning and housing element review processes, incentive programs, planning grants, and other policy and program development activities.
Desirable Qualifications:
Deadline driven project and portfolio management experience.
Experience with establishing organizational expectations and ensuring that management and staff have the tools and resources to meet the expectations.
Creates an environment that promotes teamwork and respect; maintains regular contact with the team to assist them in adapting to any changes in direction or to facilitate overcoming obstacles.
Fosters openness and transparency; ensures that a high level of professional standards, procedures, and policies are adhered to throughout an organization.
Ability to monitor performance against expectations and hold management and staff accountable for accurate and timely work products.
Provides staff with consistent feedback on performance, regular and effective performance reviews and the guidance to carry out work activities effectively.
Values different styles and approaches; recognizes the value of diverse opinions and approaches.
Extensive and thorough knowledge of the Division's housing and community and policy development programs, related legislation and regulations.
Knowledge in the areas of California State government practices, including knowledge of housing and community development, planning and land use laws and policy development.
Ability to effectively formulate and interpret State and federal regulations and policies and plan, organize, and coordinate or supervise the implementation of policies and programs.
Possession of strong analytical, communication (written, verbal and inter­personal) and organizational skills.
Clearly communicate sensitive, complex, urgent or highly visible issues in simple terms that are easily understood by the audience; is aware of the impact of executive level communication within an organization.
Please click here to apply.