Housing Program Specialist IV (Soldotna, AK)
Organization:
Alaska Housing Finance Corporation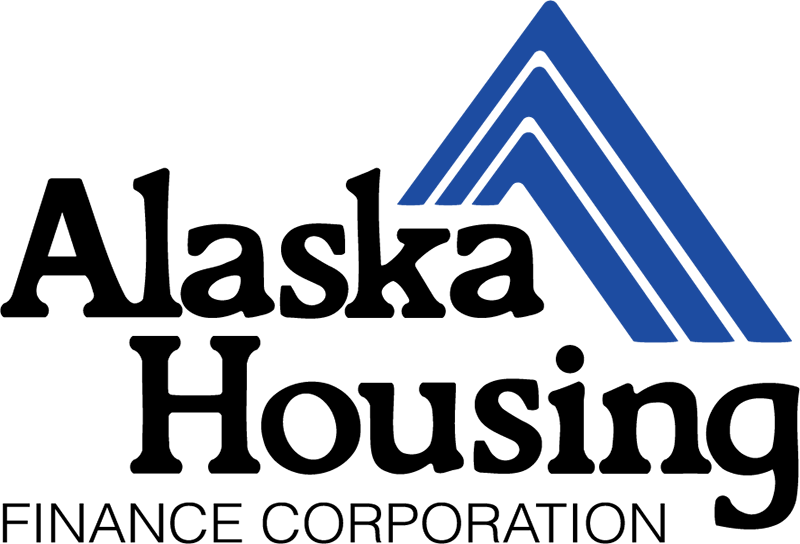 SOLDOTNA/Job #21-6005
Position Summary: Is responsible for the administration of the property management or program management of the subsidized housing assistance programs.
Reports to: REGIONAL MANAGER
OVERVIEW
Serve as the lead position and administers multiple programs and may supervise other Housing Program Specialists.
SUPERVISION RECEIVED AND EXERCISED: Non-exempt, supervisory position.
EXAMPLES OF DUTIES
Conducts internal program training sessions; serves as the agency's primary contact for information on subsidized housing programs in remote locations; conducts periodic market surveys.
Tasks will be assigned by the supervisor and will be complete with very little direct supervision. Administers multiple subsidized housing programs on site; supervises other Housing Program Specialists; recommends hiring, evaluating and disciplinary action of Specialists.
Tasks will be assigned by the supervisor and will be completed with little or no supervision.
Required to drive AHFC vehicle for purposes of conducting normal duties and/or may take vehicle home at night at convenience of AHFC.
Other duties as assigned.
KNOWLEDGE, SKILLS AND ABILITIES
Knowledge of: Business English and math; proper communication techniques; office practices, procedures, supplies and equipment; effective human relation concepts. Knowledge of federal and agency regulations, policies and procedures governing assisted housing programs; a thorough knowledge of all subsidized housing programs; thorough understanding of construction techniques and building codes; thorough understanding and working knowledge of the Housing Quality Standards.
Skills and Abilities: Organizing data and files; understanding and applying regulations, rules and instructions; implementing and following procedures; making detailed mathematical computations; selecting and applying guidelines and procedures; basic interviewing techniques; typing (45 wpm); operate 10-key by touch; operate a personal computer. Networking with statewide social service agencies; the adjudication and mediation of disputes during informal hearings; the logic of the decision making process. Able to draft recommended policy and procedural changes for consideration.
Ability to: Comprehend written material, perform assigned tasks with minimal supervision; establish and maintain effective working relationships; understands how to find the Federal regulations and handbooks governing the programs operated; perform assigned tasks independently; organize data and compile summaries and tabulations; convey information, both orally and in writing, to a variety of individuals in understandable and precise terms; establish and maintain effective working relationships; supervision; and complete required training.
May be required to travel to rural Alaskan communities for short periods of time (generally less than one week). Working knowledge of Microsoft office and Yardi.
MINIMUM QUALIFICATIONS:
Graduation from an accredited college with emphasis in social work, public administration, business administration, or closely related field; plus three (3) years' experience in office or property management, including experience in accounting or bookkeeping. At least one (1) year supervisory experience preferred.
Have or obtain within one year of employment a Certified Property Manager's Certification. Have or obtain within one year of employment a Certified Housing Quality Standards' Inspector designation from Nan McKay or an equivalent professional certification. Experience in Microsoft office and Yardi software.
Valid Alaska Driver's license and show proof of good driving record when requested.
Substitution: Additional professional work experience may be substituted for required education and supervision experience on a year-for-year basis.
This is a level 16 position with an annual salary of $51,361.44 (26 pay periods). Excellent benefits package.
All external applicants tentatively selected for this position shall be required to submit to urinalysis and breath alcohol testing to screen for illegal drug/alcohol use and complete a pre-employment physical prior to appointment.
A complete job description and online the website at https://www.ahfc.us/about-us/jobs/all-job-seekers/. A new AHFC application must be submitted for each position (a resume may be attached).
PLEASE DO NOT APPLY AT WORKPLACE ALASKA
ONLY APPLICATIONS SUBMITTED ON AHFC'S WEBSITE WILL BE CONSIDERED
APPLICATION MUST BE RECEIVED BY 5:00 P.M. JUNE 17, 2021
AHFC provides employment opportunities to low and very-low income persons, in compliance with Section 3 of the HUD Act of 1968. Public Housing Residents are encouraged to apply.
EQUAL OPPORTUNITY EMPLOYER