Housing Policy Analyst
Organization:
California Department of Housing and Community Development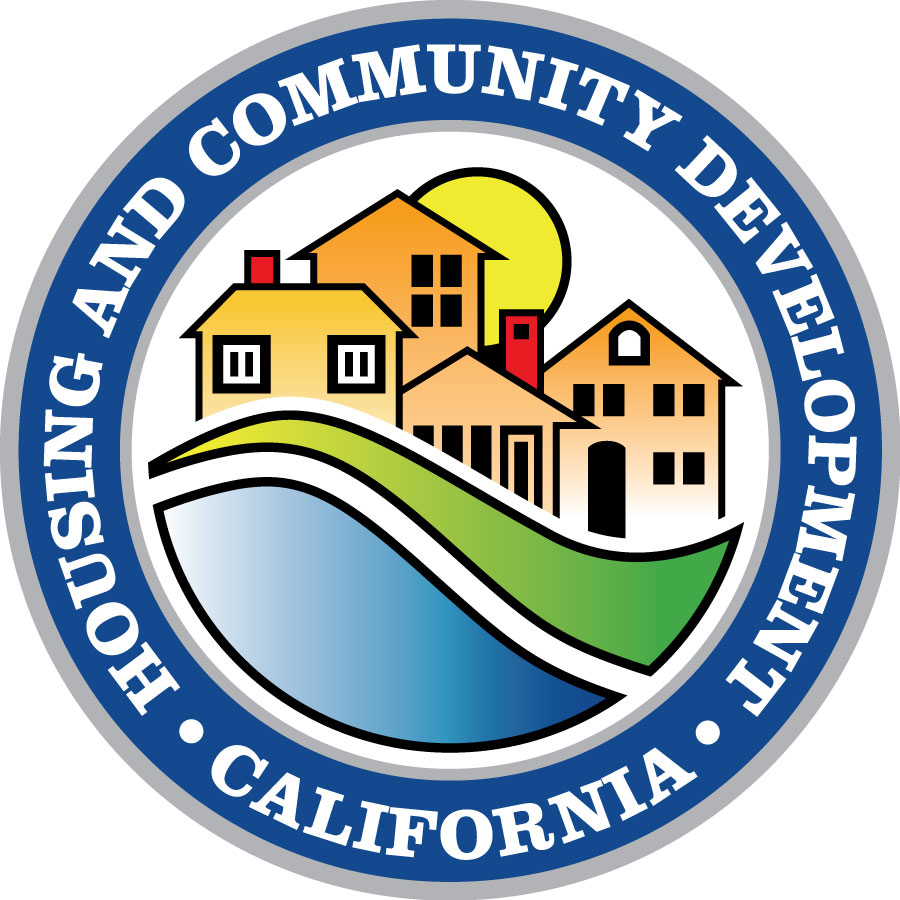 Job Title: Housing & Community Development Representative II
Working Title: Housing Policy Analyst
Salary: $5,406.00 – $6,771.00 per month
Final Filing Date: 05/30/21
Work Type/Schedule: Permanent, Full time
Location: Sacramento County
Description:
Under general direction, the Housing and Community Development Representative II, is responsible for providing technical assistance, policy, analysis, and research on issues that impact housing, such as homelessness, land use and planning, public health, disaster preparedness and recovery, climate change, transportation, and housing for special needs populations based upon personal assignment. Incumbents work in a team environment and may provide guidance and direction as lead or mentor to other staff members.
Desirable Qualifications:
Strong analytical, communication, and organizational skills.
Practical experience collaborating with employees from different branches or divisions of a large organization, to solve complex issues across organizational units.
Knowledge of housing policy, policy implementation, community development and planning, homelessness, real estate development and operations, disaster preparedness and recovery, housing legislation, or analysis of housing data and research.
Practical experience with researching, writing, and editing documents in a variety of formats, tailored to a variety of audiences and meeting excellent standards of professionalism and due diligence.
Experience with the administration of programs, or delivery of services, related to housing, community development, or homelessness, on the local level.
Familiarity with Microsoft Office (Word, Excel, Access).
Please click here to apply.