Housing and Community Development Representative II
Organization:
California Department of Housing and Community Development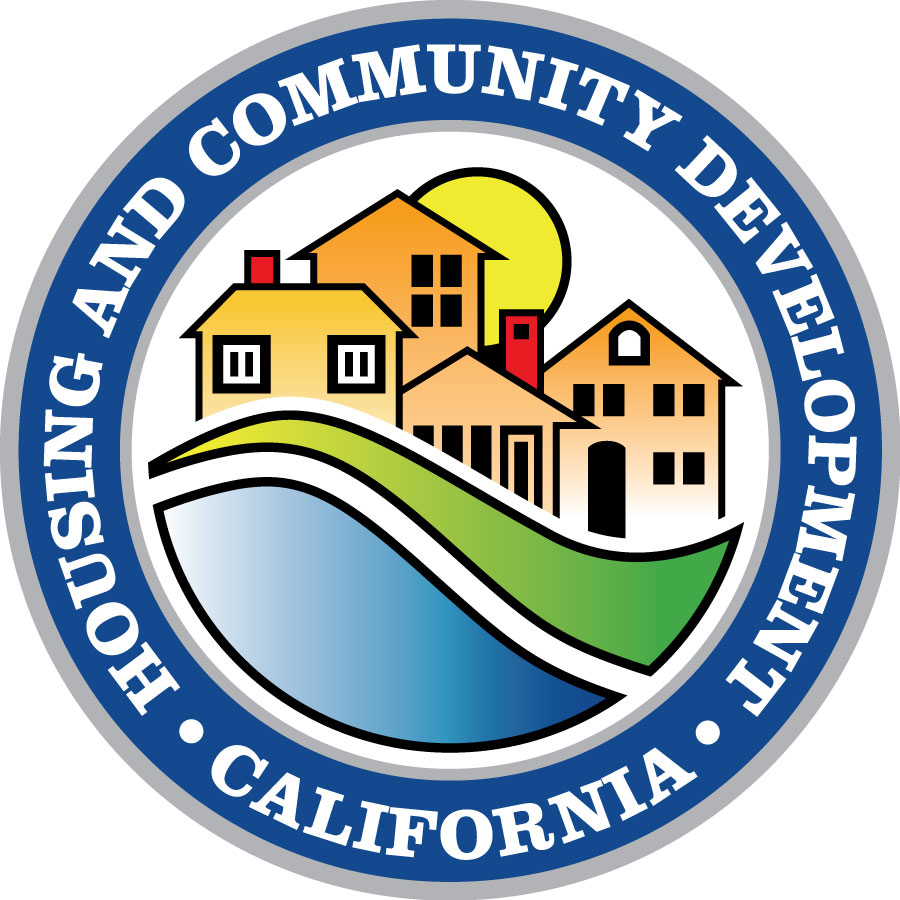 Salary: $5,406.00 – $6771.00 per month
Final Filing Date: 05/08/21
Work Type/Schedule: 12 month Limited Term – Full time
Description:
Under the general direction of the Staff Services Manager I (Manager I) of the Federal Programs Branch (FED) of the Division of Financial Assistance (DFA) the Housing and Community Development Representative (HCDR) II will work on program design and implementation of the federally-funded housing and homeless services Emergency Solutions Grants (ESG) Program.
The Federal Programs Branch is primarily responsible for the design and implementation of federally-funded affordable housing programs including the development of program guidelines detailing the use and requirements of state funding programs, issuance of Notices of Funding Availability (NOFA), application review, funding recommendations, fund disbursement and monitoring.
Desirable Qualifications:
Grant application and implementation management experience and/or knowledge
Knowledge of and practical experience with affordable housing and homelessness federal grant programs
Work experience at a non-profit or a local government agency focused on providing housing and/or homeless services
Public speaking/Training experience
4-year college degree
Customer service, account management and conflict resolution experience
Please click here to apply.