Housing and Community Development Representative II
Organization:
California Department of Housing and Community Development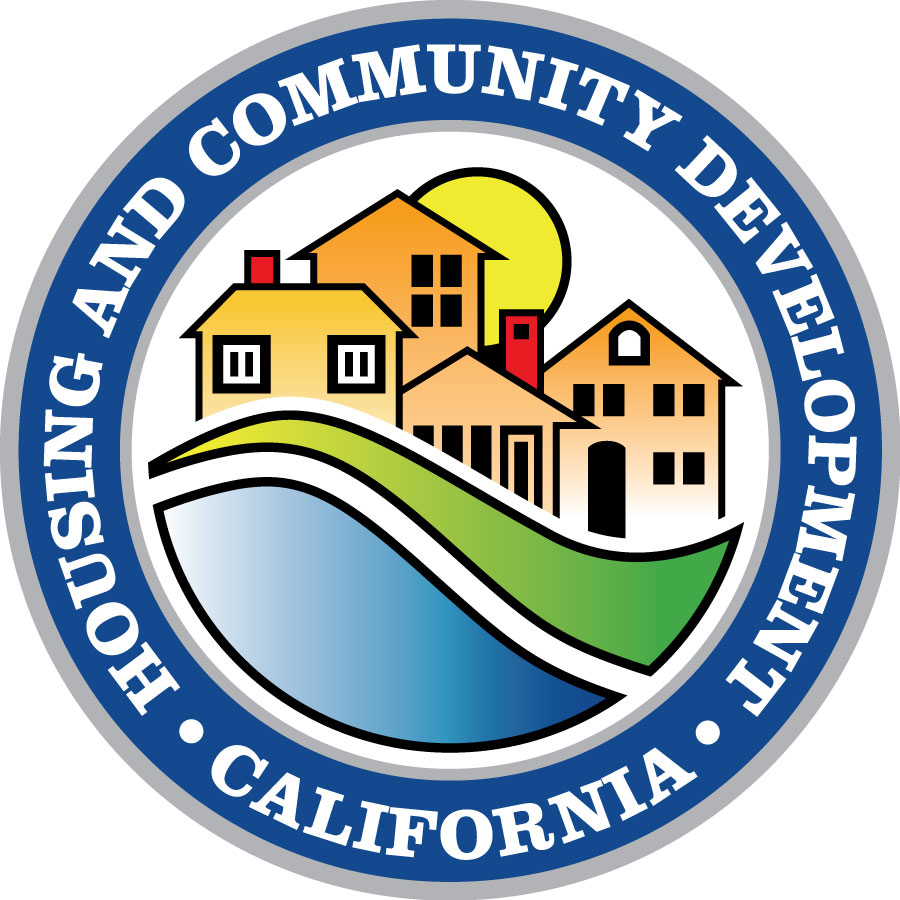 Salary: $5,406.00 – $6771.00 per month
Final Filing Date: 05/08/21
Work Type/Schedule: 12-month Limited Term, Full time
Description:
Under the general direction of the Staff Services Manager I (Manager I), the Housing and Community Development Representative (HCDR) II will work on program design and implementation of the Emergency Rental Assistance Program (ERAP), for the Division of Federal Financial Assistance (DFFA). The ERAP Section is responsible for providing rental assistance funds are to be used to pay for rental arrears, prospective rental payments, utility and home energy cost arrears, utility and home energy costs, and "other expenses related to housing incurred due, directly or indirectly, to the novel coronavirus disease (COVID-19) outbreak".
Desirable Qualifications:
Real Estate background/Political Science background
Possession of excellent analytical and communication skills.
Ability to deal effectively with governmental agencies and private sector organizations.
Ability to effectively formulate and interpret State and federal regulations and policies.
Plan, organize, and coordinate or supervise the implementation of policies and programs.
Proficiency with Microsoft Office.
Ability to work independently or as part of a team
Please click here to apply.