HCA Office Specialist
Organization:
Oregon Housing and Community Services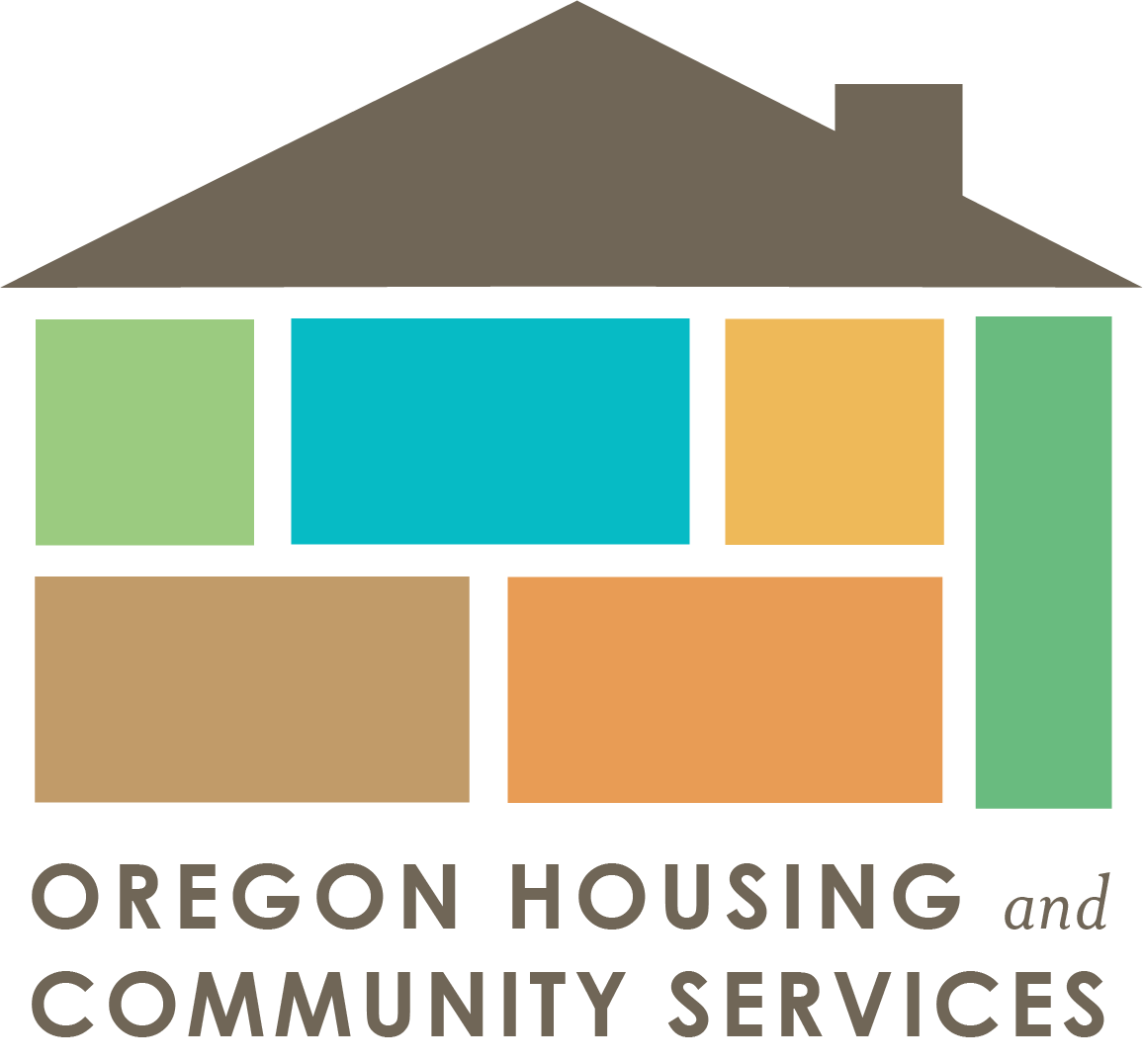 REQ-20157
Closes: 09/13/2019
View the complete job description and application instructions: https://oregon.wd5.myworkdayjobs.com/SOR_External_Career_Site/job/North-Mall-Office-Building—OHCS/HCA-Office-Specialist_REQ-20157
The HCA Office Specialist will provide clerical and administrative support to the HUD Contract Administration staff. The duties of this position support the staff in fulfilling the Acceptable Quality Levels (AQL) of the HUD Annual Contributions Contract (ACC). This position will follow quality assurance policies and procedures to ensure consistent, accurate, and timely performance and reporting of tasks necessary to meet the Incentive Based Performance Standards (IBPS) as outlined in the ACC, meeting AQL to ensure OHCS earns the maximum fee administrative available. In this position, you will also be responsible for HCA Section records management, including archiving.
What we are looking for:
In this position, decision made will influence the ability of the agency to meet its objectives and obligations.
Proficient typing and computer skills
Demonstrated knowledge in Excel spreadsheets, Microsoft Outlook and Microsoft Word
Strong general clerical experience, including the operation of multi-line phone systems, printer, copier, scan and fax machines
Demonstrated ability to set and meet strict deadlines, stay organized, develop strategies and outline tasks
Strong customer service skills providing clerical support to multiple staff and partners
Experience communicating with customers in person, over the phone and in writing – may at times include hostile customers
Experience and ability to work with individuals of diverse backgrounds
Property management experience