Grant Management Representative
Organization:
California Department of Housing and Community Development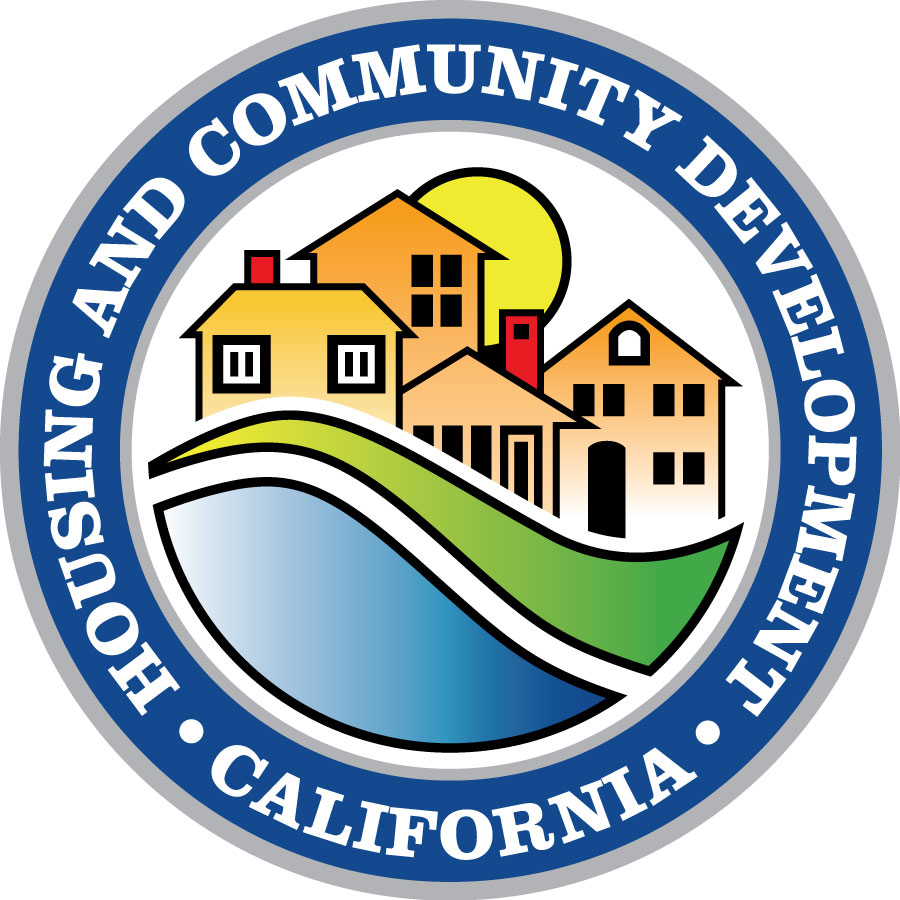 Job Title: Housing & Community Development Representative II
Working Title: Grant Management Representative
Salary: $5,406.00 – $6,771.00 per month
Final Filing Date: 05/30/21
Work Type/Schedule: Permanent, Full time
Location: Sacramento County
Description:
Under the general direction of the Staff Services Manager I (Manager I) of the State Grant Management (SGM) Section of the Division of Financial Assistance (DFA), the Housing and Community Development Representative (HCDR) II is responsible for all phases of administering the Department of Housing and Community Development's (HCD) complex grant agreements in compliance with state requirements. Staff will independently perform all actions associated with grant management, including file maintenance, program database input, monitoring activities, record keeping and reconciliations with accuracy.
The SGM Section is primarily responsible for the fiscal and contract management of state funded grant programs including monitoring and clearing of standard agreement conditions, processing of fund disbursement requests, processing subordination requests, processing transfer of property requests, monitoring of grantee reporting requirements, maintaining contract files and providing technical assistance to grantees to ensure programmatic and statutory requirements and timelines are met.
Desirable Qualifications:
Practical knowledge of Microsoft Office (Outlook, Word, Excel, PowerPoint)
Ability to effectively work with governmental agencies and Non-Profit organizations.
Practical knowledge of real estate and/or mortgage, security documents, escrow processes.
Ability to read and interpret program guidelines and regulations and convey them to borrowers/grantees.
Able to work independently or as part of a team.
Positive solution conscience attitude.
Good customer service skills.
Please click here to apply.