Financial Management Office Analyst/Housing and Community Development Representative II
Organization:
California Department of Housing and Community Development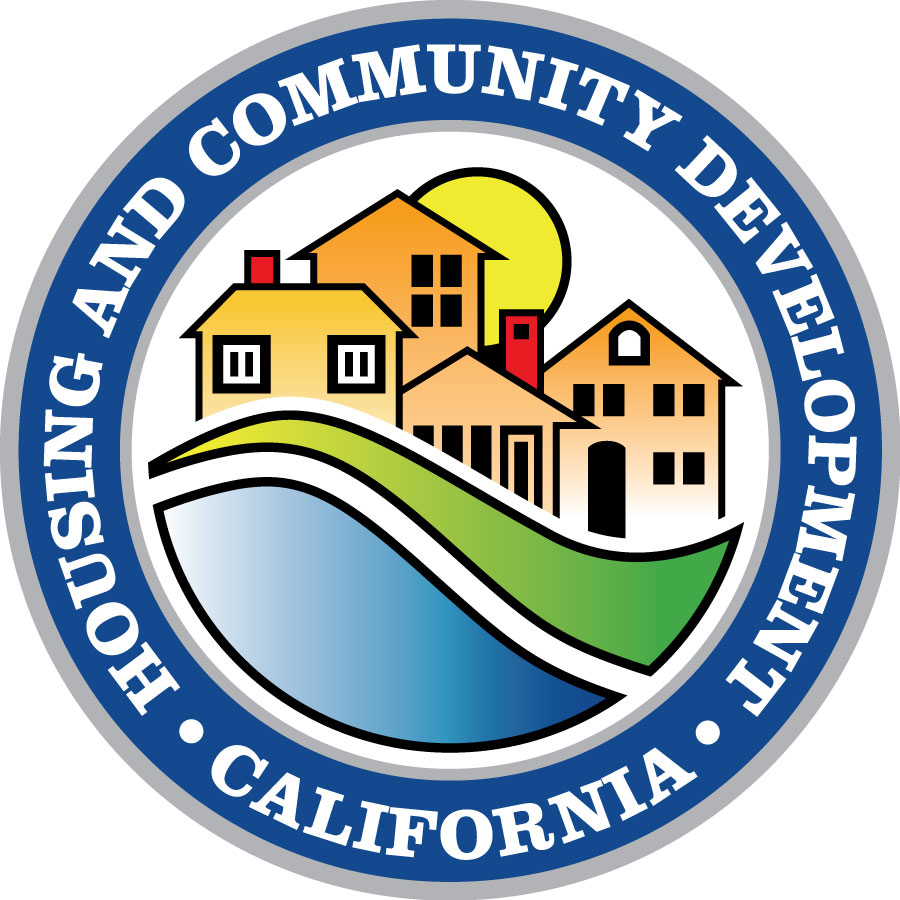 Job Title: Housing and Community Development Representative II
Working Title: Financial Management Office Analyst
Salary: $5,406.00 – $6771.00 per month
Final Filing Date: 05/06/21
Work Type/Schedule: 12-month Limited Term, Full time
Location: Sacramento County
Description:
Under the general direction of the Staff Services Manager I, the incumbent is responsible for analyzing and completing budgetary adjustments and allocation system updates, program income system updates,  state match system updates, and analyzing and processing encumbrances, payee data records, invoices, and drawdowns, for Federal, State, and Bond Programs. As needed, the incumbent may provide technical assistance to borrowers, auditors, attorneys, escrow and title companies, private and governmental agencies and the Department of Housing and Community Development staff relating to Federal, State, and Bond loans and grants.  Perform data analysis, which include correcting reconciling items and providing data for reports.  Perform daily activities utilizing Microsoft Outlook, Word, Excel,  Integrated Disbursement and Information System – HUD (IDIS), Disaster Relief Grant Reporting (DRGR), Grant Management System (GMS), Consolidated Automated Program Enterprise System (CAPES) and the Financial Information System for California (FI$Cal).
Desirable Qualifications:
Ability to communicate effectively orally and in writing.
Strong analytical and organizational skills and exercise good work habits.
Be proactive, reliable, responsible, and detail-oriented.
Ability to provide excellent customer service to internal and external customers.
Capable of handling multiple assignments and prioritizing work effectively.
Ability to identify and resolve various issues.
Knowledge of performing reconciliations.
Proficient in Excel and Word.
Please click here to apply.