Director, Program Administration Office
Organization:
U.S. Department of Housing and Urban Development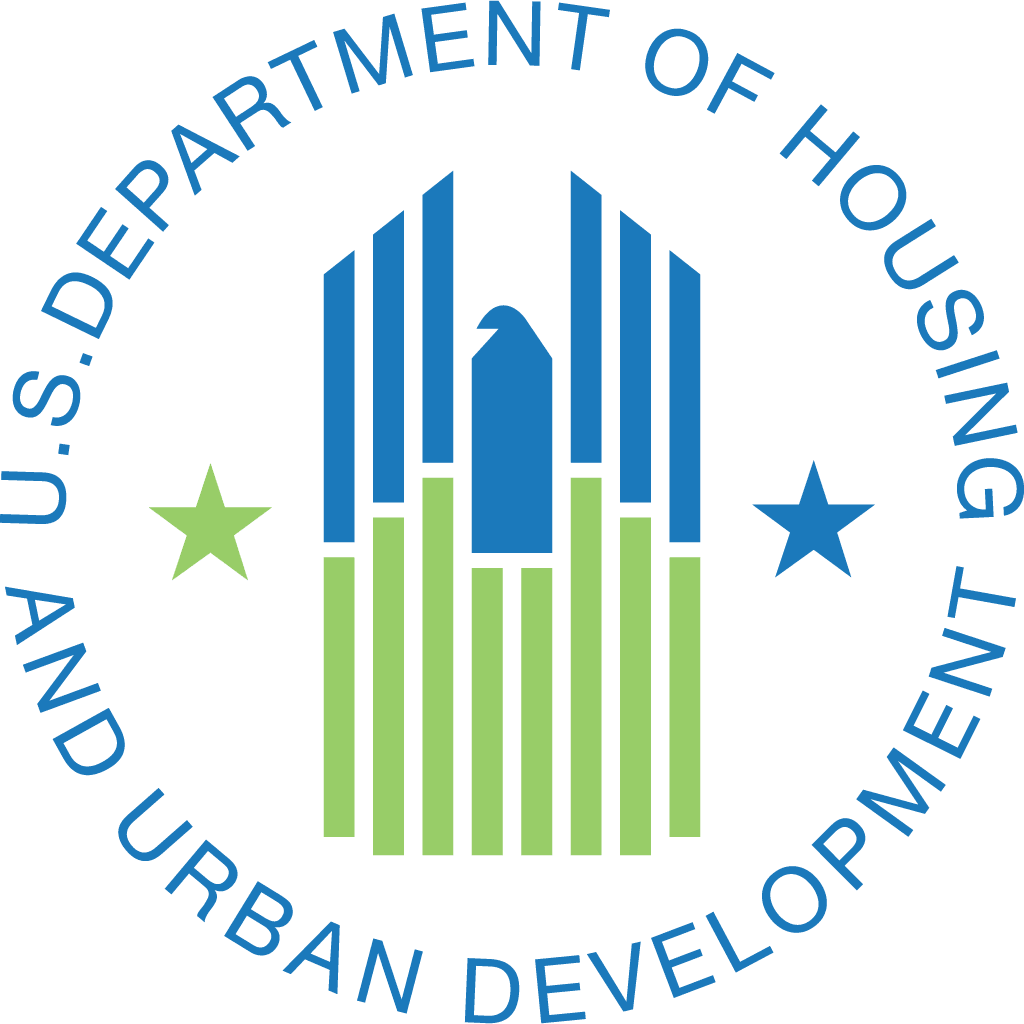 HUD is currently advertising for the Director of the Program Administrative Office within the Office of Asset Management and Portfolio Oversight, Multifamily Housing Programs.  This is a senior position responsible for creating, updating, and streamlining policy guidance for HUD's portfolio of 1.2 million homes with HUD project-based rental assistance (PBRA) and of FHA Multifamily lenders providing financing to 11,600 homes, including both assisted and unassisted properties.  This is a senior position within OAMPO at the GS-15 level and manages a staff of 5 in Washington, plus coordination with asset management staff in our 12 regional and satellite offices.  This position is critical for successful policy guidance for the PBRA portfolio.
View the complete listing and apply online: https://www.usajobs.gov/GetJob/ViewDetails/565840200
This position closes on April 30.