Chief Financial Officer (Principle Executive/Manager F)
Organization:
Oregon Housing and Community Services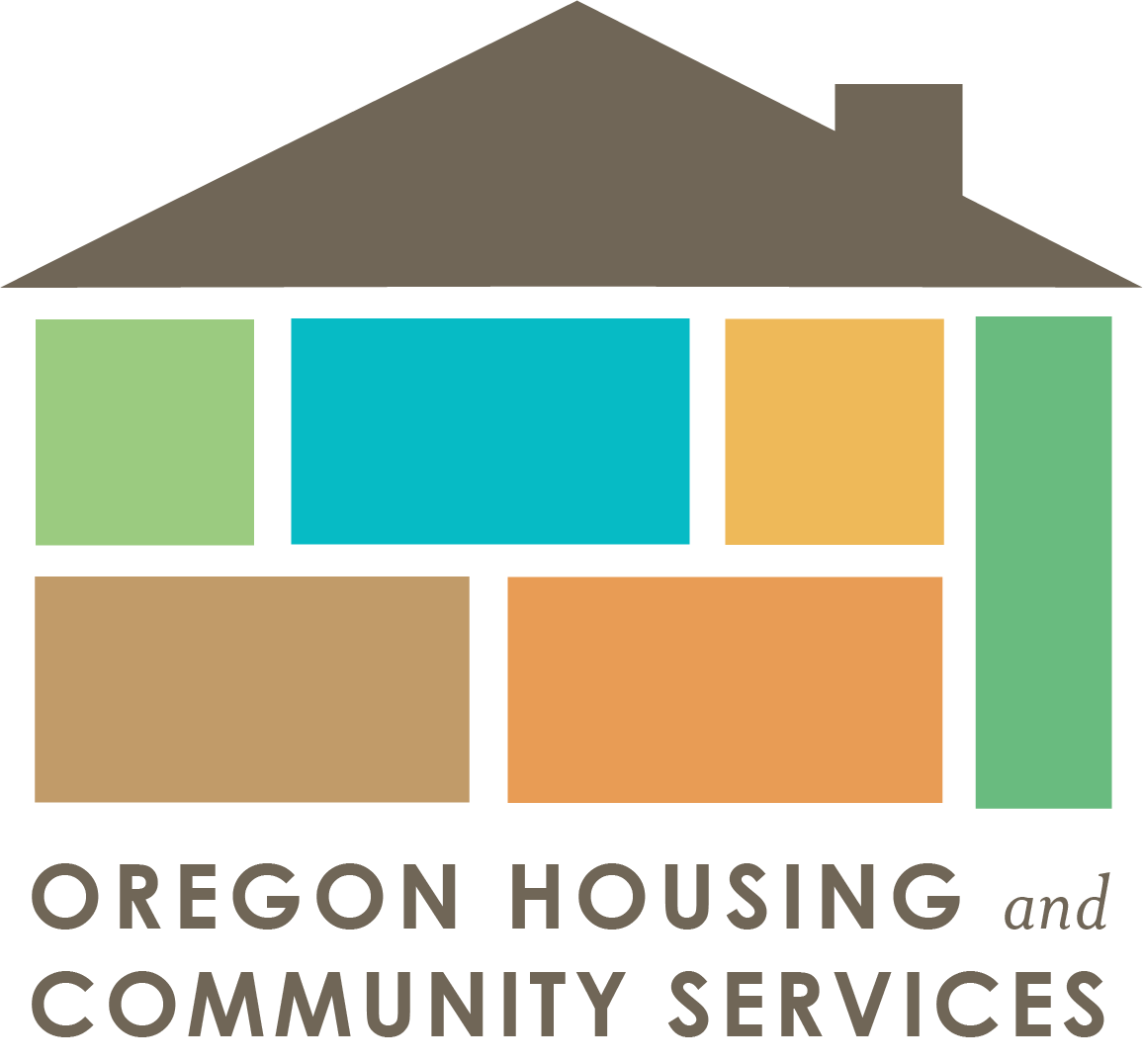 Oregon Housing & Community Services (OHCS) is searching for a Chief Financial Officer with extensive knowledge and leadership experience in instituting financial integrity, fiscal responsibility and accountability. 
*This recruitment will be open until it is filled. It will also be used to establish a list of qualified applicants to fill the current vacancy and may be used to fill future vacancies as they occur.*
Oregon Housing and Community Services is Oregon's housing finance agency, providing financial and program support to create and preserve opportunities for quality, affordable housing for Oregonians of lower and moderate income. We are looking for a professional, with the ability to manage and provide oversight and risk mitigation for all agency funds with a biennial budget exceeding $3.4 billion. Sources of funds are varied and include federal and state resources which have complex regulatory compliance requirements, and thus stewardship, compliance monitoring, and asset management are all critical functions played by OHCS. 
Essential Job Functions
Department Administration & Policy Guidance
Financial Operations
Personnel Management / Affirmative Action Agency Representation
View the complete job description and apply online: https://oregon.wd5.myworkdayjobs.com/SOR_External_Career_Site/job/Salem–OHCS–North-Mall-Office-Building/Chief-Financial-Officer_REQ-44586