HUD Secretary Supports Housing Credit, HOME, & Housing Trust Fund at House Committee Hearing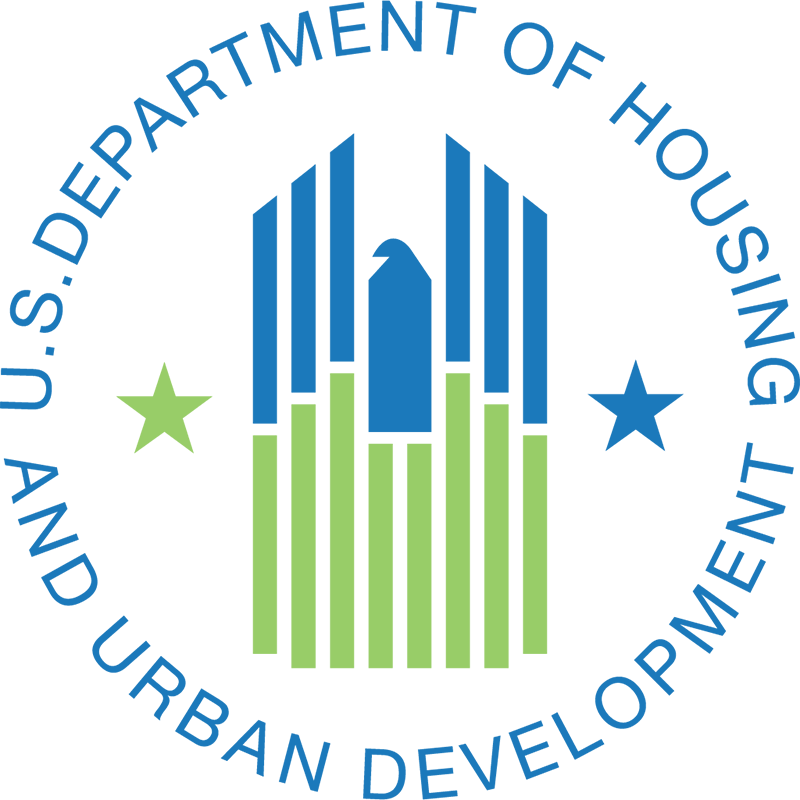 The House Committee on Financial Services held a hearing July 13 to examine recent changes HUD made in its Distressed Asset Stabilization Program ("DASP"), which pools delinquent Federal Housing Administration (FHA)-insured single-family loans and sells them to investors, subject to requirements designed to help homeowners avoid foreclosure while boosting HUD's Mutual Mortgage Insurance (MMI) Fund.
The witness, HUD Secretary Julián Castro, defended HUD's improvements to the DASP program and disagreed with some Republicans' accusations that he had approved the changes for political reasons.
During the hearing, Committee member Keith Ellison (D-MN) focused on the country's rental crisis and asked Secretary Castro for suggestions on how Congress could address it. Castro acknowledged this rental affordability crisis and its unusual presence not just in metropolitan areas but "in towns big and small throughout the country."
Castro recommended that Congress "invest more in those things that will spur greater production, including enhancing the Low-Income Housing Tax Credit (Housing Credit), which has been a big driver of affordable housing creation." The Secretary also urged support for the HOME program, Housing Choice Vouchers, the Rental Assistance Demonstration (RAD) program, and the Housing Trust Fund. He said, "the amount of resources we're investing is not by any means meeting the demand that is out there."