Special Achievement: COVID-19 Response
This subcategory recognizes new programs and practices developed specifically in response to the COVID-19 pandemic, such as emergency renter and homeowner assistance or agency remote work measures. COVID-19 responses that reflect revisions or expansions of preexisting efforts are encouraged in any other Awards category.
Note: Individual developments are not eligible for an award.
Judging Criteria
Special Achievement entries will be judged on the degree to which they:
Are innovative
Respond to an important state need
Achieve intended results
Provide benefits that outweigh costs
If you have questions, please email awards@ncsha.org or call 202-624-7710.
2020 Winner
Delaware State Housing Authority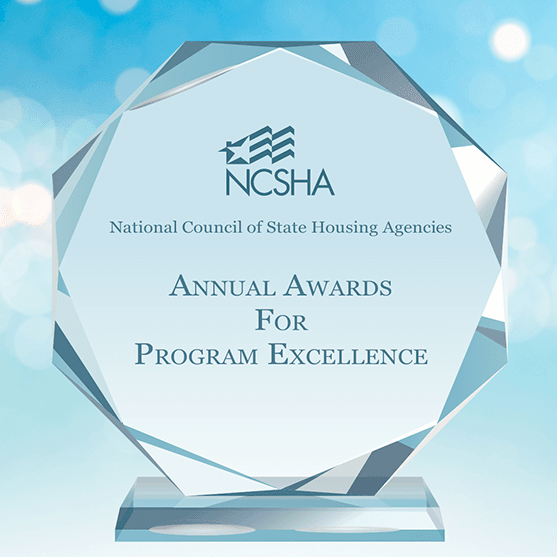 Oregon Housing and Community Services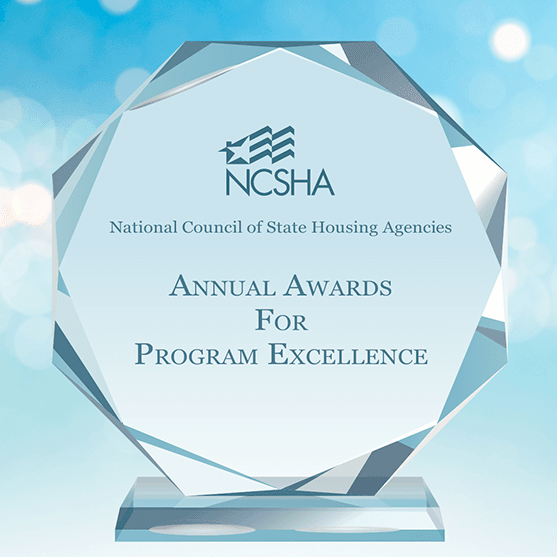 2020 Entries